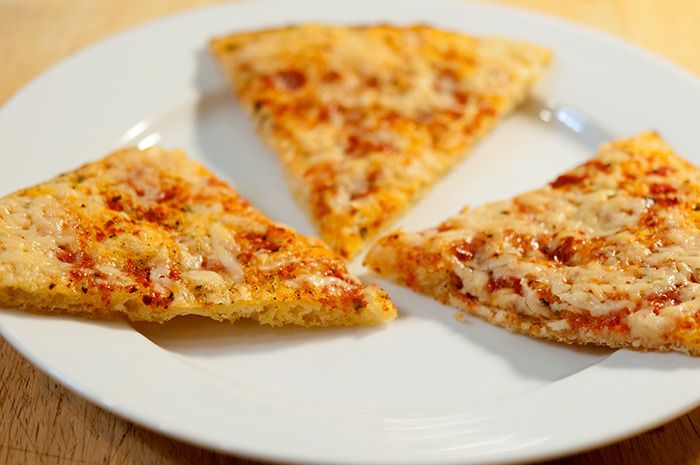 Wet dough with 20% semolina, that is two level tablespoons for 1/2 cup water, all purpose flour for the rest in increments until the dough pulls away from the bowl and not so much flour that it can be handled without sticking and with no salt to speed up proofing.
At second proofing dumped onto a baking pan with generous oil and treated as focaccia, salt and dry oregano poked in, olive oil drizzled into the depressions that can go all the way through, sauce ladled on.
The sauce absorbs into the bread on the second rise.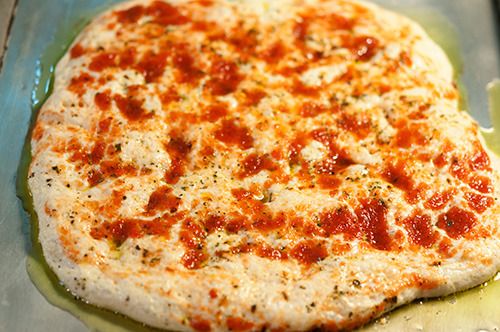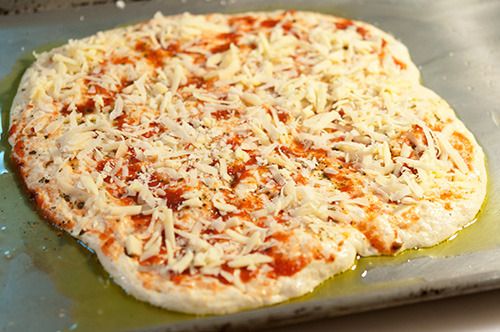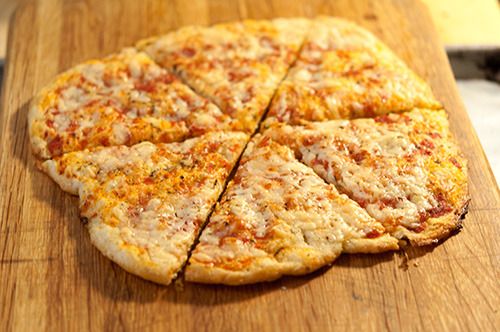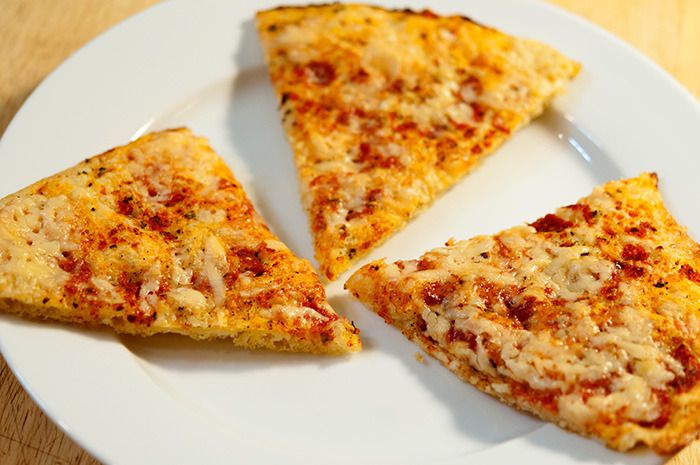 It's been a lot of pizzas lately. The thing is, I weighed myself a week ago and discovered I'm underweight, one-hundred forty-three LBS at six feet, so, skinny. scrawny, you might say.
Ten stone. It suits me. And then you might say I suffer dysmorphia. Best I put on a few pounds. That's why all the pizza all of a sudden.
Plus it's easy. Childsplay, in fact. One of the first things I learned in first grade by following Chef Boyardee Pizza instructions. Each boxed pizza kit comes with a package of flour with yeast mixed in and salt. A package of dry herbs. A tiny package of dry Parmesan cheese, and a tin of tomato sauce. The simplest of all possible pizzas and I thought that is what pizza is, and how clever having it all figured out in advance like this.
I had a terrible time pushing the dough to the edges. It is difficult to manage and it kept shrinking back. I had no conception of dough resting and relaxing, no idea whatever of gluten protein molecule nor of its properties. I knew nothing about kneading or water-absorbtion. And even if it was explained I would still want to get on with the pizza. Sitting around waiting for it to become cooperative would be unacceptable, it wouldn't have made sense when I could be pushing it around into submission.
All those ingredients that come in a kit are everyday pantry items but I did not know that. The only reason for being is the boxed kits satisfy the needs of children with young mums who don't know that either.
I've been enjoying these pizzas a lot. I hope they do the trick and help put on a few pounds or at least stop the trend.