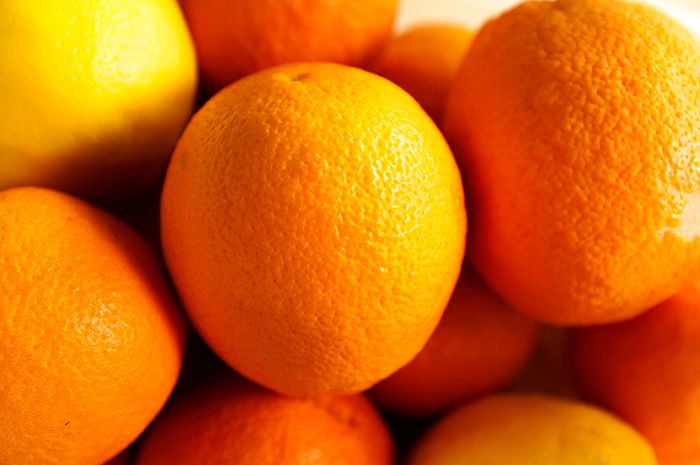 I learned to never say, "No" to boutique Arizona oranges even when already deep in oranges, say, "yes" because oranges do not get better than this.
Joe said the skins are thicker this year, "How did they know it would be needed for the freezing we had?" He wonders, "Because sometimes the skins are like that" he shows improbably paper-thinness with his fingers, "but this year it is all thick skin and little orange, so when I'm squeezing juice there is a lot of waste" he continues his orange-related enigmas, "and this year they have seeds. I do not understand that. But now you can plant them!"
These oranges come from Paradise Valley, Maricopa, Arizona. Let's go there and see.