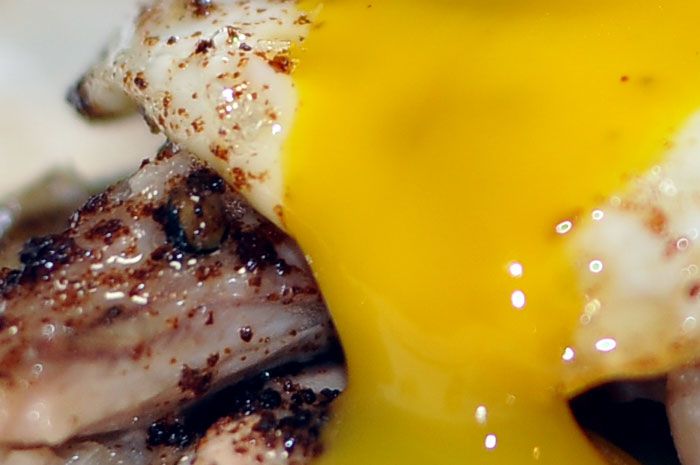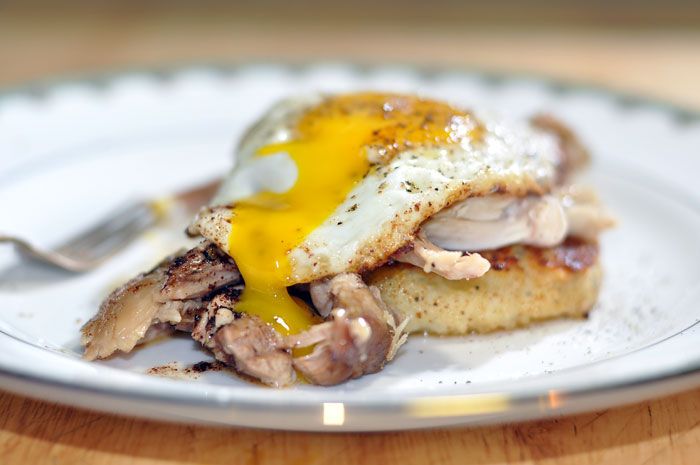 Roasted chicken from yesterday. Mashed potato from yesterday. Egg from when I do not know. Thinking about eggs makes me sad.
If I had chickens, they would each be provided their own little box with hay in it just like in the cartoons. A personal cell within the chicken collective. That reminds me, do you know why proper chicken coops have two doors?
For cross ventilation?
Chickens dislike feeling trapped?
One for the human the other for the chickens?
Building code standards demand two exits?
Makes escaping an invading predator easier?
No. None of these reasons. The reason is because if it had four doors then it would be a sedan.