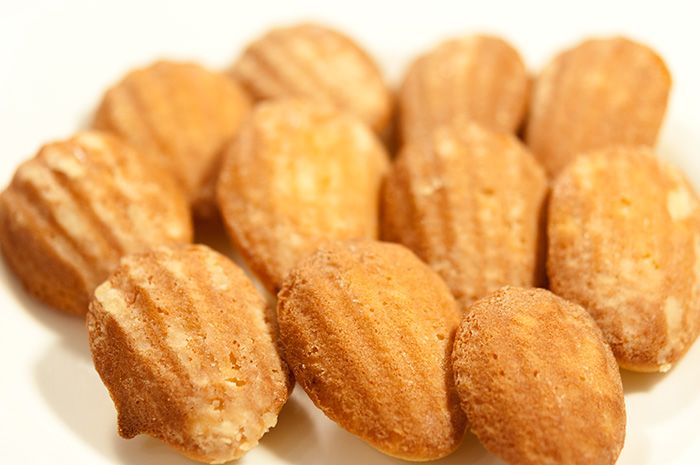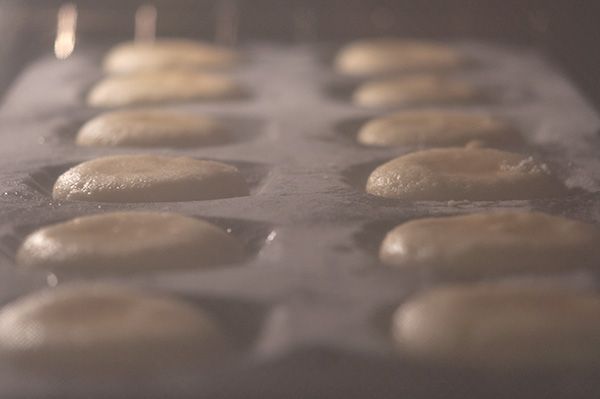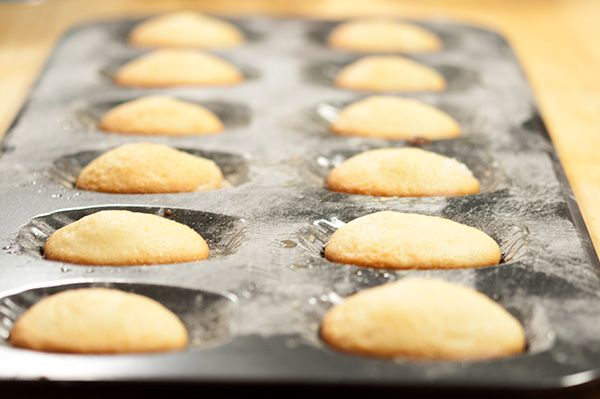 This is a test.
Genoise batter. The ingredients are simple. The process precise.
3 eggs
1/2 cup white sugar
2 Tablespoon brown sugar
Whip for five minutes until thick and pale.
Meanwhile melt (browning is best)
1/2 cup butter, (4 oz., 1 stick)
Dry ingredients:
1 cup all purpose flour
1/4 teaspoon salt
1/2 teaspoon baking powder
1 teaspoon vanilla extract
1 tablespoon grated lemon peel or any flavoring you like.
Dry ingredients are folded into the whipped egg and sugar in three increments.
Warm butter is whipped with a portion of batter then the tempered butter is poured along the inside of the bowl and folded in. (rather than poured over top)
Chill batter one hour. (Best for baking if the butter in the batter is cold)
Prepare Madeleine pans with butter/flour and chill the pan. (Again, to control the butter)
Baked 375℉ for 9 minutes.
Conclusion: Win. Increase the amount of batter in each Madeleine pan depression. One rounded teaspoon was used, so, 1 + 1/2 teaspoon is the correct amount.
The cookies are excellent but only for now. The combination of delicate crispy shell and light cake interior is one of those evanescent things that simply does not last. They will be good tomorrow but not be nearly so good as right now.
That is why tomorrow the ladies get a brand new fresh batch of Madeleines straight out of the oven. This is for them in the morning. The batter can keep but the cookies cannot.