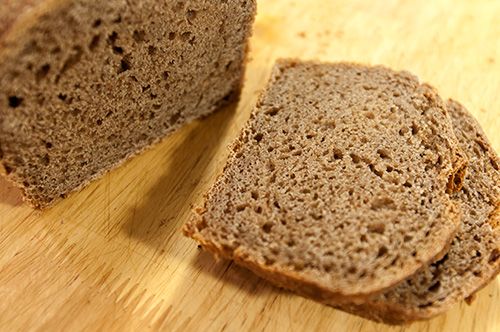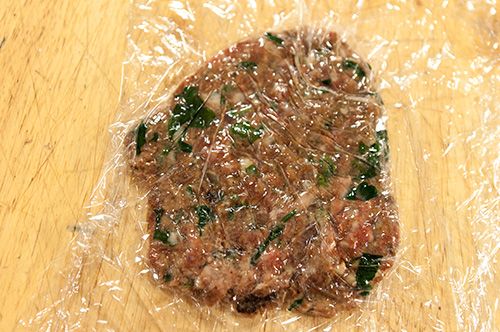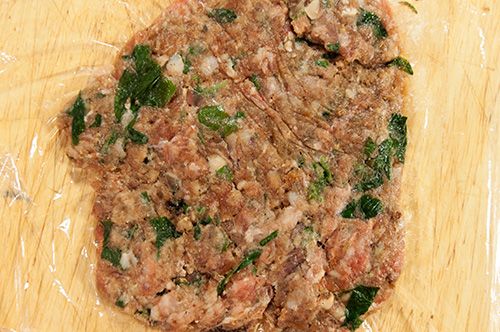 Sausage made of Wagyu beef and ground lamb with a lot of four different herbs. The sausage weighs 4oz, this is half a sausage smashed so a mere 2oz. Writing that makes me realize I am still hungry, and rightly so, and I have lost weight lately.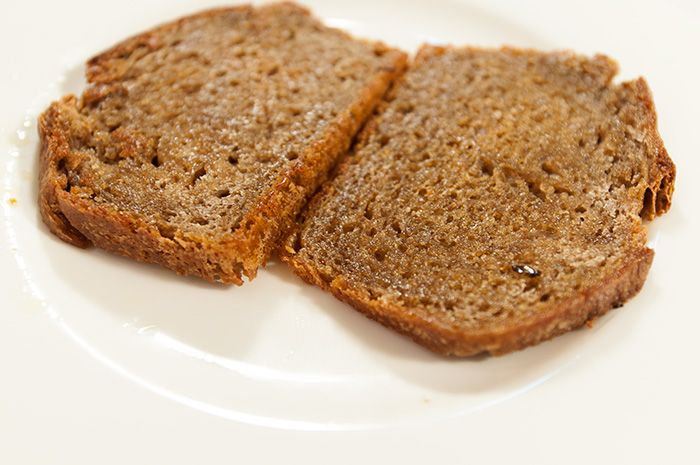 My own Denver sourdough bread, 50% whole wheat milled here at home.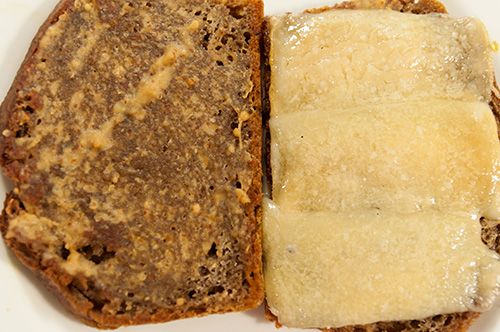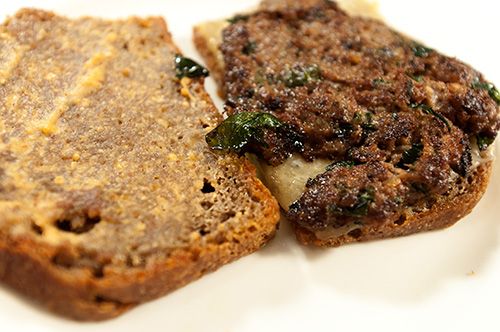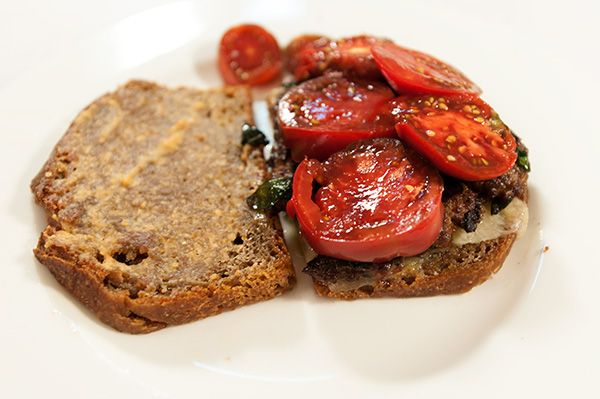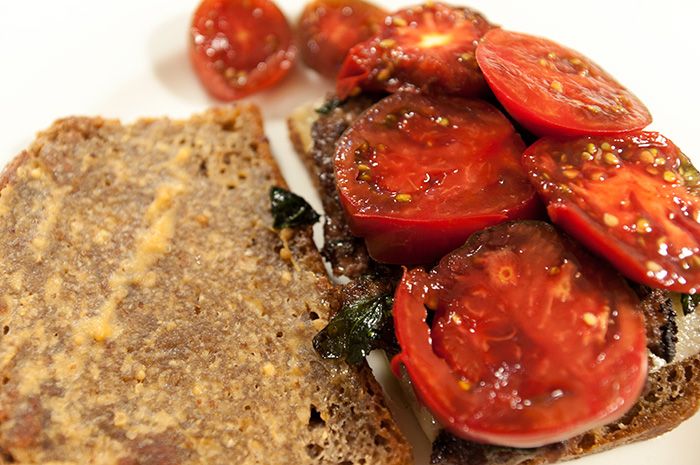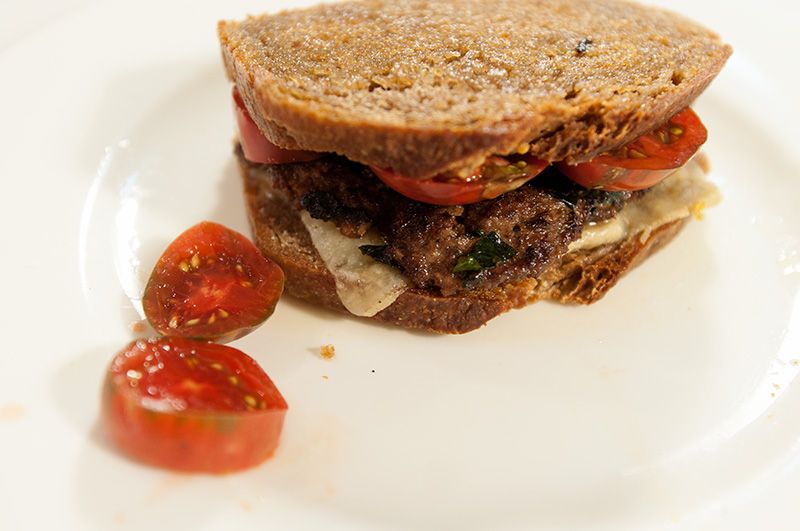 Tomatoes from the terrace.