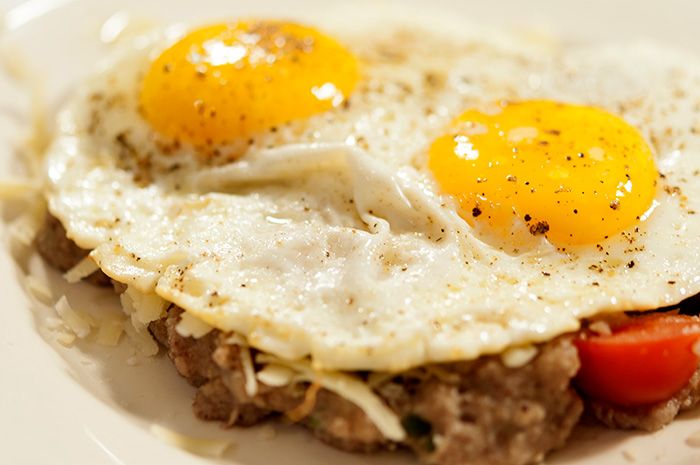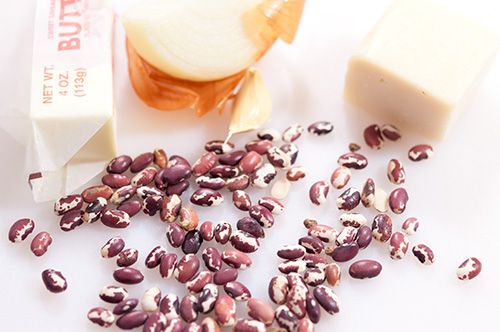 Adjusted color to try to get the purple in the beans. These are not the same as pinto beans.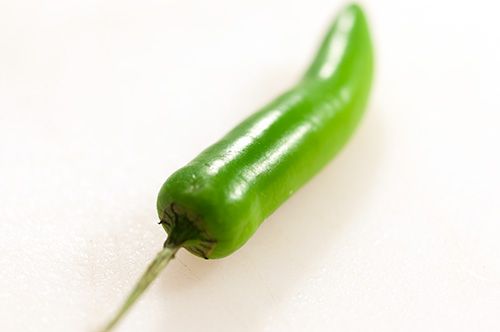 Beans ground to dust in coffee mill.
Ingredients cooked in 2.5 X water to beans. Three minutes in microwave stirring between 30 second to 45 second pulses until boiling then finished.
Tomatoes not cooked. Why? Because tomatoes are better raw.