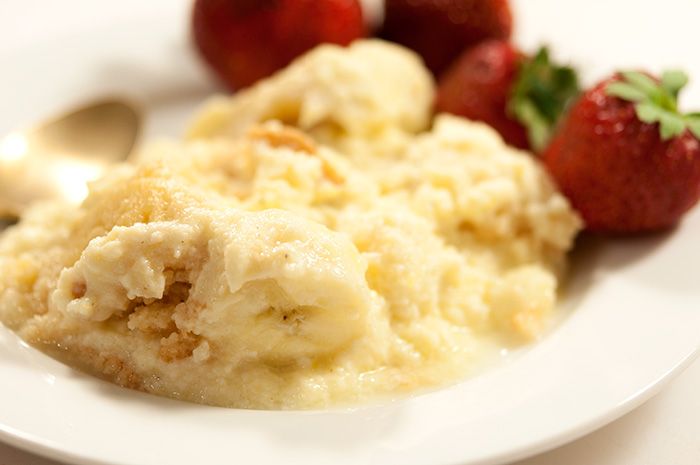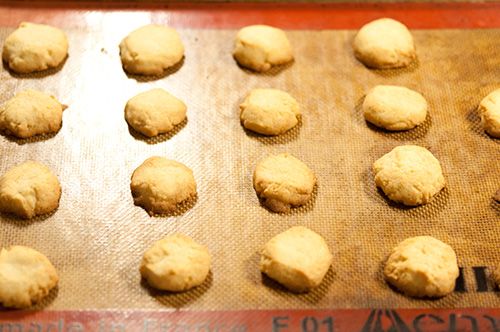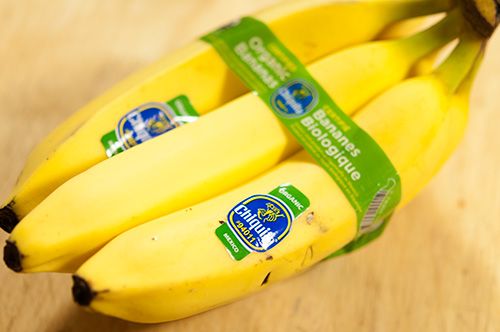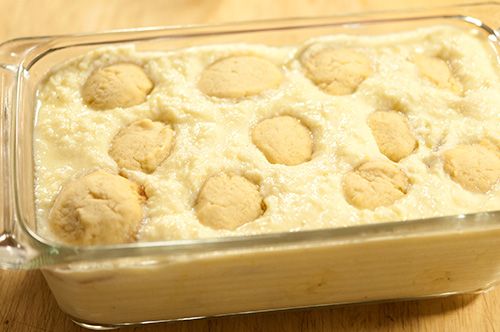 I used to love this when I was six
This is lemon custard with banana slices and vanilla wafers in it.
Disturbingly, online recipes call for instant pudding. Do not buy that stuff. You can do much better as easily.
Custard will thicken nicely 1 egg per cup milk. This has three types thickener. a few teaspoons corn starch for backup thickener, and lemon juice thickens milk and cream to consistency of sour cream. The grated lemon peel goes in as well.
Recipes for vanilla wafers will tell you to chill the dough, then spoon out by the teaspoon then using the base of your hand press "a little" without saying exactly how much to press. The dough does not spread so much as expected, therefore press a lot, not a little. These are chubbier than intended but no less delicious