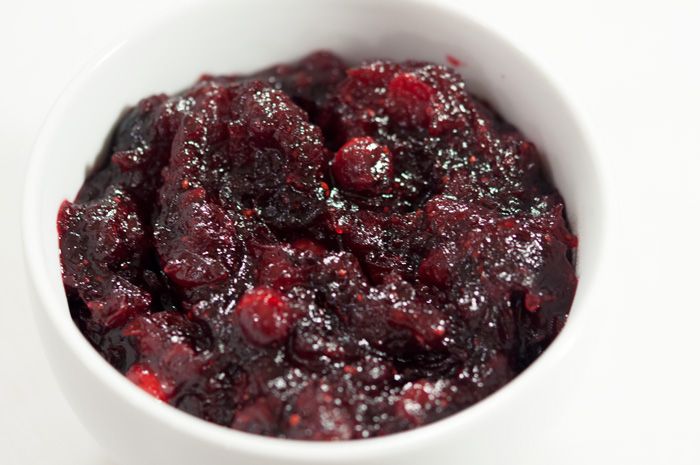 Grated orange or lemon, I used juice also. Ginger is my own superfluous addition.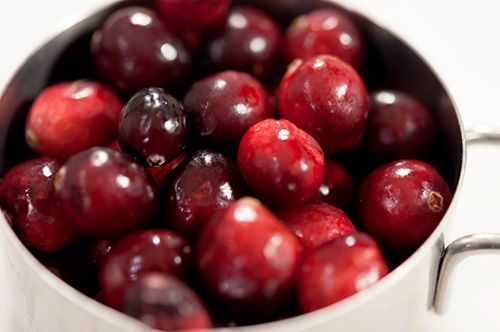 12 oz package of cranberries. Shown is 1/2 cup reserved to the end.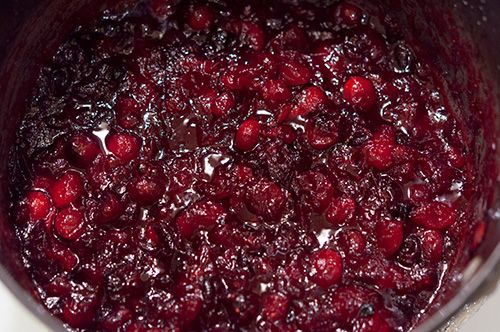 Most of the bag of cranberries
Grated orange or lemon peel. I used grated ginger as addition.
One cup granulated sugar
A few tablespoons of water. I used the juice from the orange
Pepper
Salt
Boil on low for a few minutes until sugar is dissolved then medium until cranberries pop.
The cranberries own pectin thickens as sauce.
Reserved cranberries mixed in.
Taste-test. Adjust with sugar, pepper or salt.
I considered chile flakes.
I considered raisins or currants.
I considered butter.
I considered cinnamon.
But I rejected all that because a voice hear at my right shoulder said directly into my ear, "Dummkopf! To gild refined gold, to paint the lily, to throw a perfume on the violet, to smooth the ice, or add another hue unto the rainbow, or with taper-light to seek the beauteous eye of heaven to garnish, is wasteful and ridiculous excess." And I'm all, "You talk funny. Get off my back."