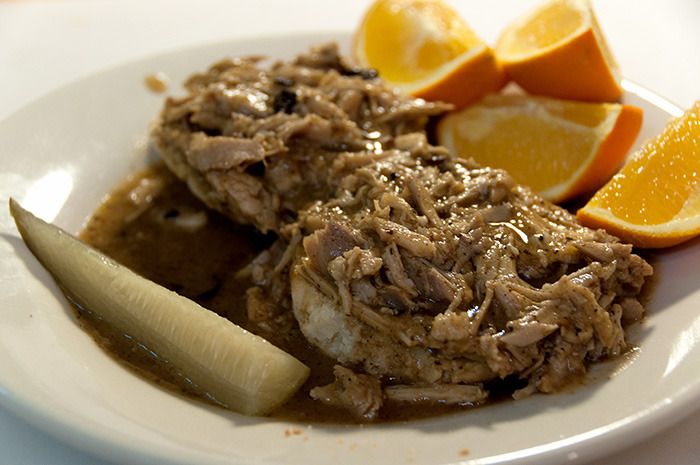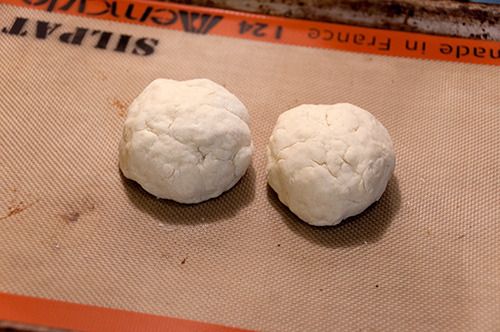 Too salty. No me gusta. Huck ptewey. I only ate one of those half biscuits up there.
So I ate two oranges instead of one. Now there's a bright happy thing to eat. I should get more of those.
The remaining biscuit gets butter and jam and that erases the memory of the salty turkey gravy. I hate it when I make something that tastes like poo.