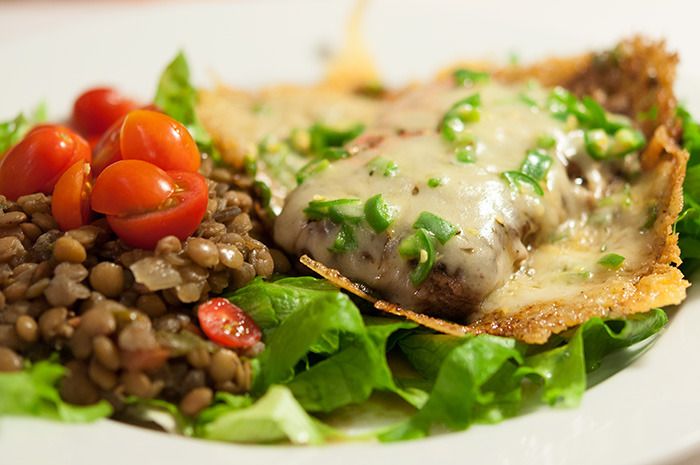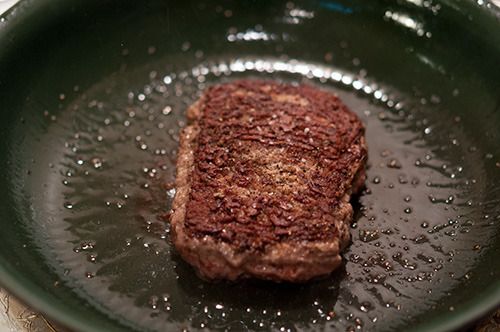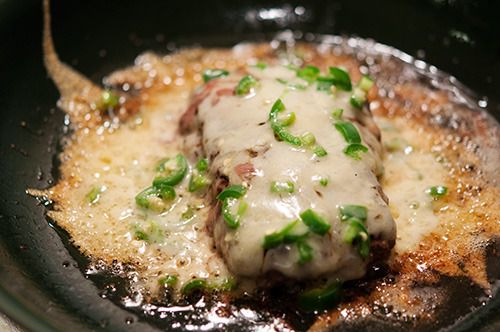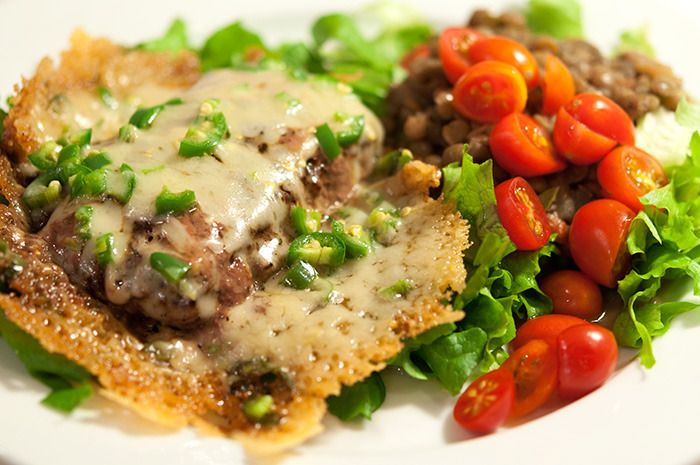 I thought the jar was salsa verde but it was lentils.
That threw me off.
A faint knock at the door, I was not ready to answer, another faint knock, it was Olga. I was wearing only my shorts and t-shirt, why not, somewhat embarrassed, Olga handed me a Mason jar and spoke to me in Spanish. I would have sworn she said, "Here, have some salsa verde." She was eager to hasten off. It is the same Mason jar I used to hold red tamale sauce I made earlier. She is returning the jar.
The lentils are good too.
But I wish it were salsa verde. Oh well. I'll make salsa verde myself to compensate for and to rectify my abject salsa verde imbalance.