Oh dear. This happened before. I was so excited to have a sandwich I tore into it before taking a few shots and not realizing that until the end and so I cannot provide a photo of a Melita's gyros sandwich in pristine form but rather must provide one in devoured form. Behold, the world's first fast-food sandwich, and still reigning champion, in my book, the lamb and beef gyros with feta and tzatziki sauce.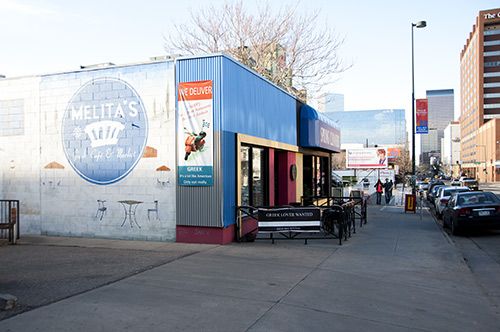 On Lincoln, approaching the capitol, at 10th this is what you see.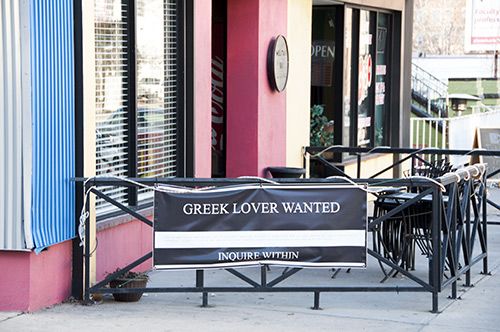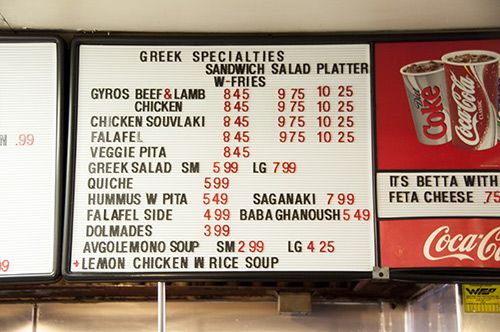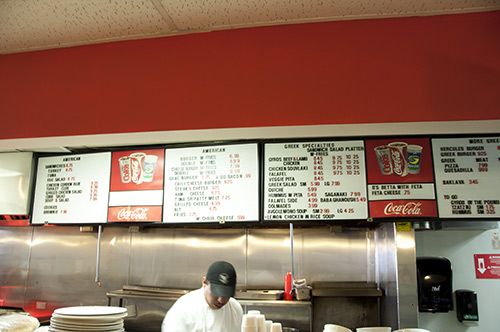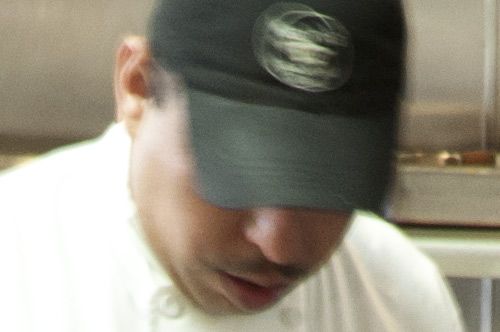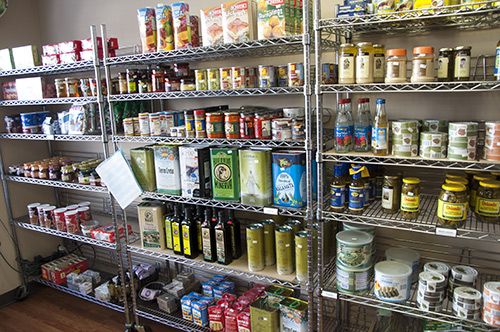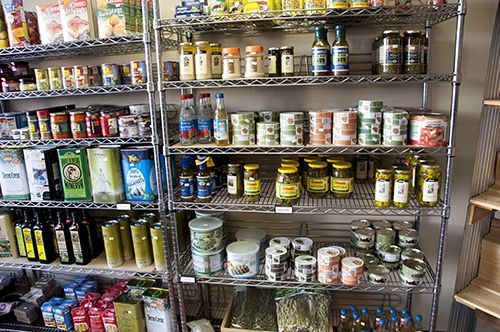 I almost bought mountain tea by mistake, man, that would have been a bummer.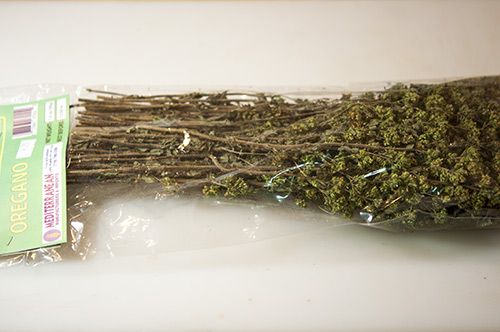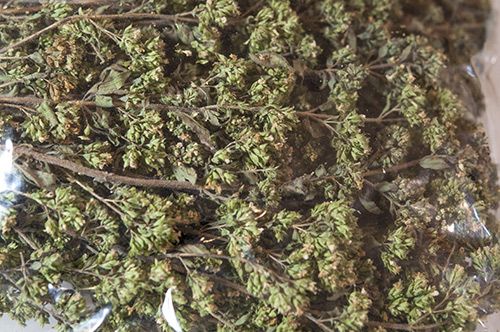 This is what I brought home in my knapsack so this delicious sandwich can be replicated here, but you know what? It's not going to be the same without fresh tomato, sliced onion, and without the atmosphere created by the friendly gracious people at Melita's.