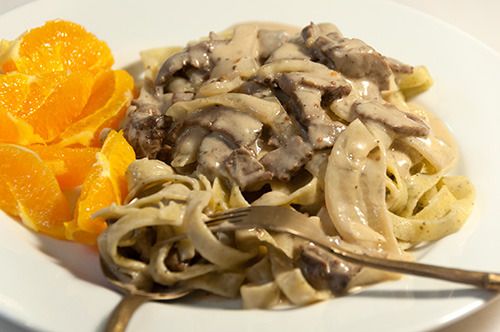 It is an idea and a name from fifty years ago.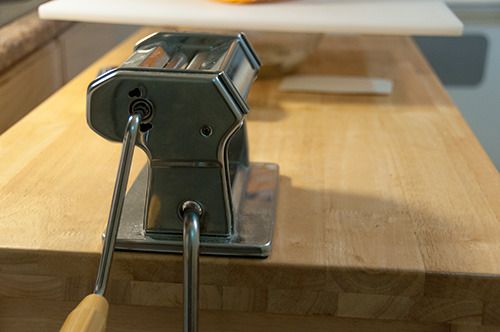 It's worth the trouble of dragging out the Atlas machine and clamping it down. It must be put away or else the whole place becomes cluttered.
1/2 semolina, 1/2 all purpose flour. They are very good hearty thickly cut fresh egg noodles.