Look at that, it's eighteen dollar steak reduced to eleven dollars. It's nonsensically large and thick. Like a little roast. And it's only USDA choice, not even prime. See how little fat there is throughout? And it cannot be properly grilled outside due to city ordinances, municipal fire codes such is urban living. The rules are you go out for that. Thank you for the free seven dollars, Mr/Mrs. Grocery Person.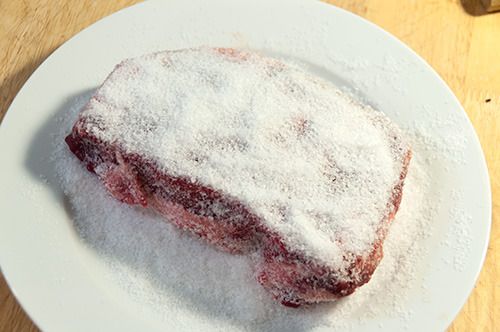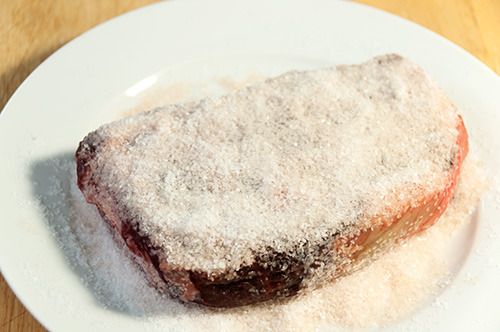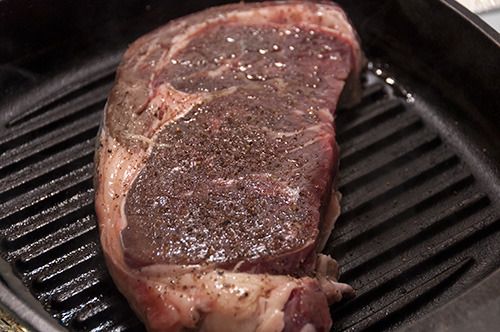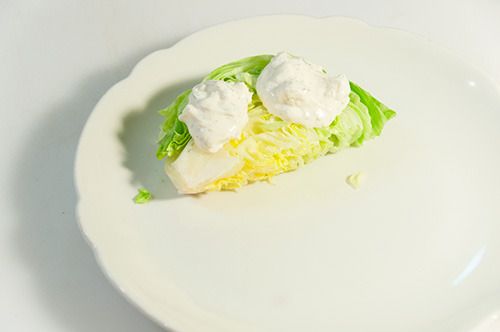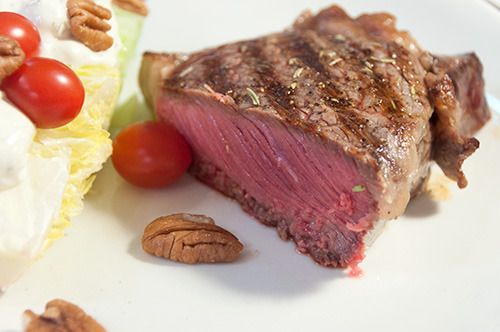 Drier, obviously. I like it. This works for me.
Christmas dinner. This is 1/3 of the steak. What? I ain't no pig.
And it's like my ginger Memaw used to say, Chip, there's always tomorrow. Tomorrow, tomorrow I love ya tomorrow you're always a day away. Until she died.

This idea was written about on Ace of Spades food thread only a few days ago but now I cannot find it.