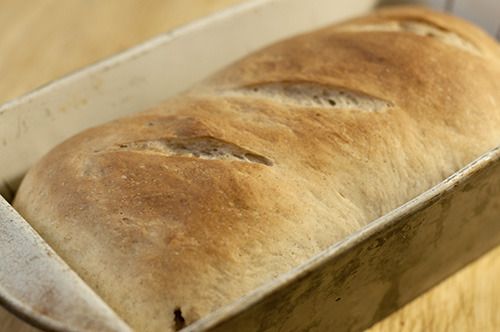 Yeast bread with banana substituting for part of the water and a lot more butter.
Not regular baking powder banana fast bread.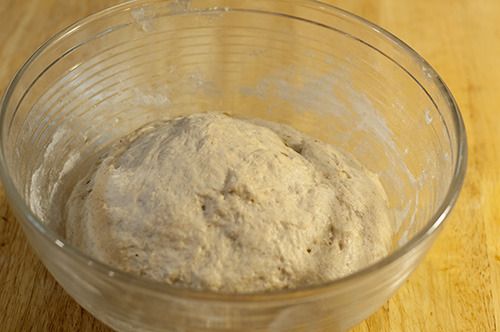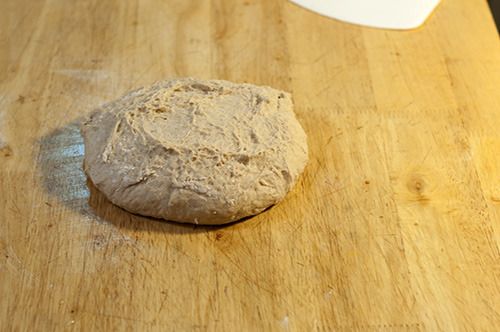 Sweeter than regular bread with additional brown sugar.
Banana flavor liquor to pump up the banana flavor. It seemed like a good idea.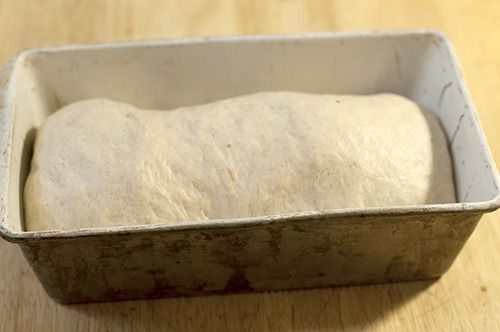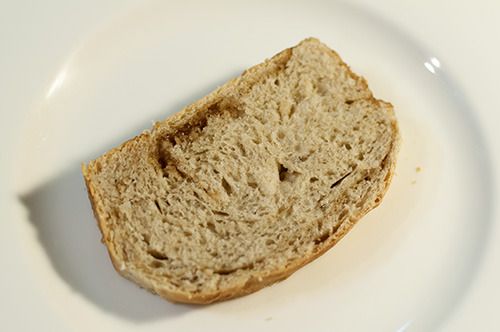 This slice turned out to be the worst part of a hamburger.