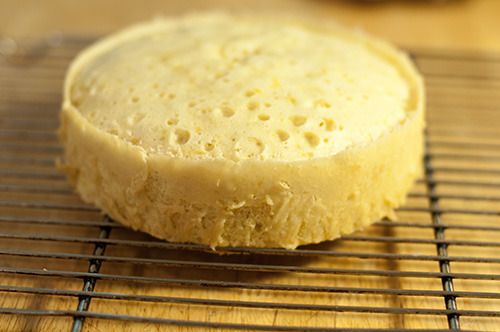 A small size spring form pan is placed inside a pressure pot for sea-level pressure at high altitude. The steam cooks and sets the cake nicely and reliably.
It appears water dripped onto the cake in the center while cooking resulting in a crater that differs from the usual bubble-pops on the surface.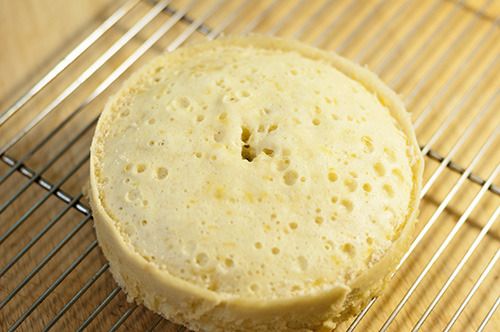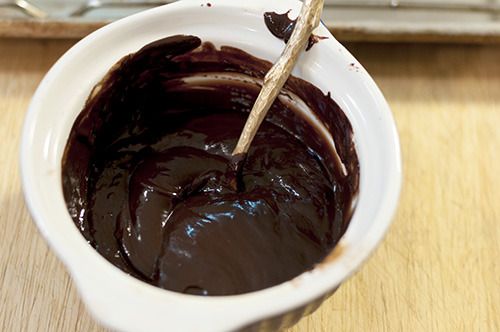 Ganache is used to patch the holes.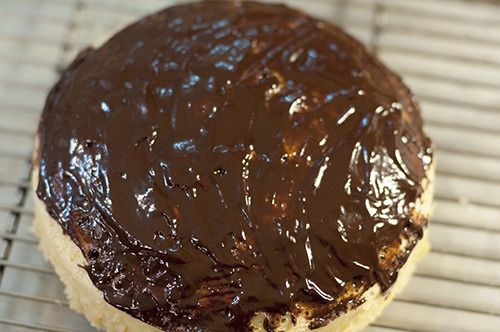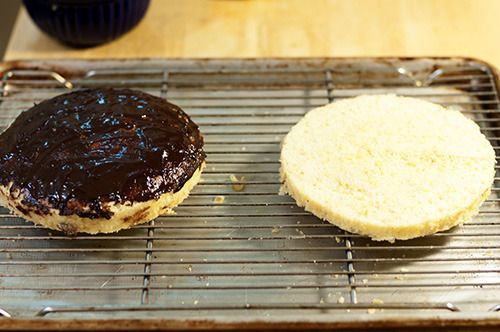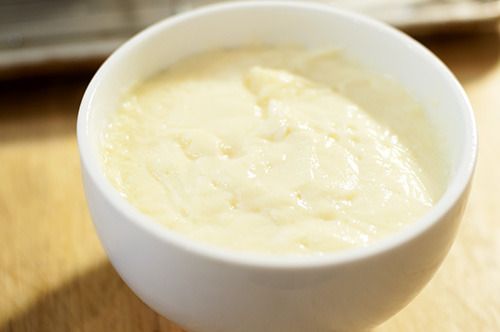 Custard is fun. This is lemon-vanilla. It has three things that thicken the mixture where any one will do, corn starch, the thing most boxed puddings have, egg, the stuff of proper custard, and lemon juice which is the most fun of all, when squeezed in the custard thickens right there at hand, a marvel to behold.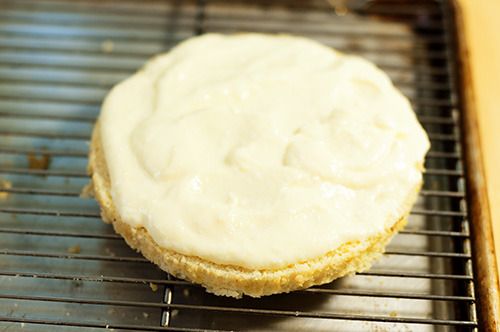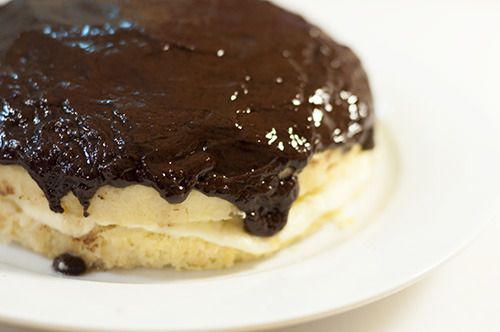 Something is wrong with the ganache. Maybe it was the powders I added, cinnamon and instant coffee in the cream and milk. Maybe it was the butter. It stayed gloppy and never poured properly. And this proves it's probably best sometimes to measure. But why? It always worked before. It can be scrapped off if it's too much chocolate.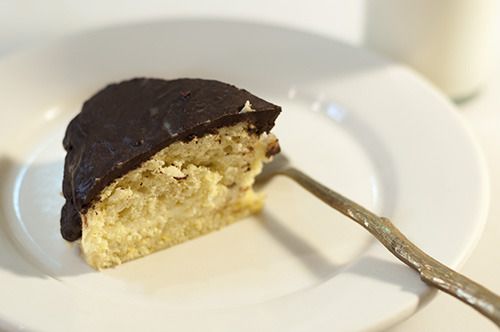 Again, the light in the room changed dramatically and suddenly, I turned to look and saw this.