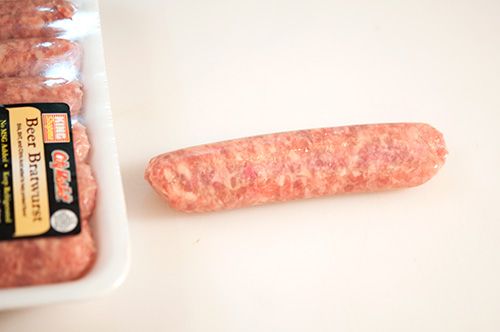 Andouille is used in Louisiana, it is a spicy pork sausage. This is ordinary unexciting run of the mill bratwurst so it is jazzed up considerably to compensate for its shortcomings.
Gumbo VS jambalaya
They're both thick stews that include ham, andouille sausage, and usually crawfish. The vegetables often include okra. Gumbo served over rice, Jambalaya cooked with rice.
Filé is a spice made from sassafras leaves that imparts an earthy wooden flavor. This is very hot with a variety of chiles including habanero.