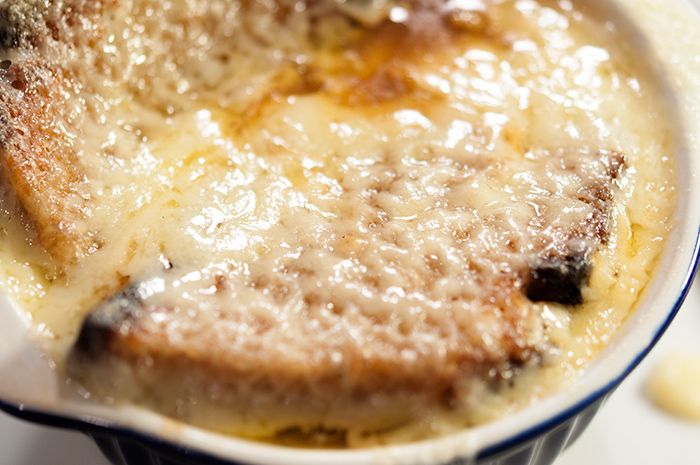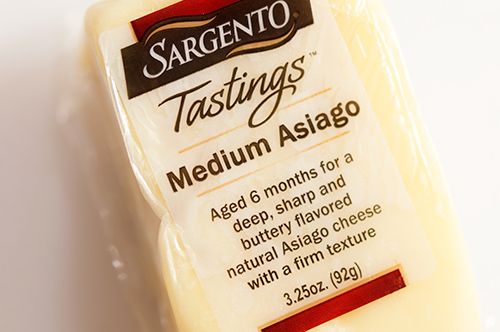 Usually gruyere or some other Swiss type of cheese is used but this Italian cheese worked very well.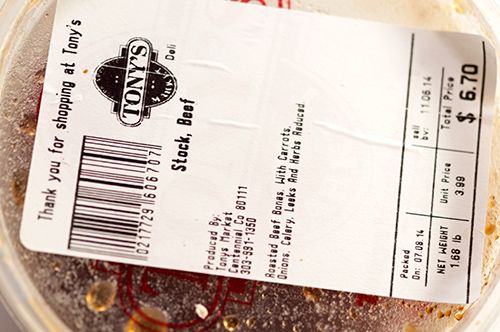 I cannot do better myself than this frozen beef broth.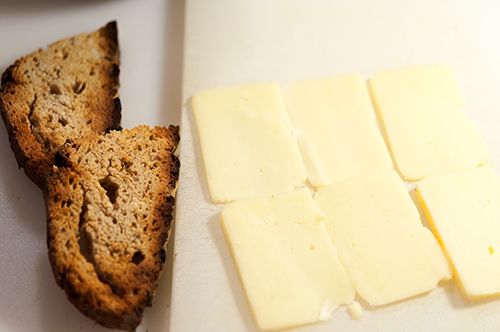 And I cannot do any better than with my own Denver sourdough.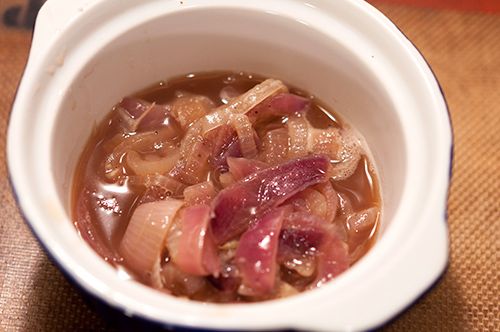 Onions must cook slowly, never singed, usually more browned than this. Sometimes scant sugar is added to increase caramelization.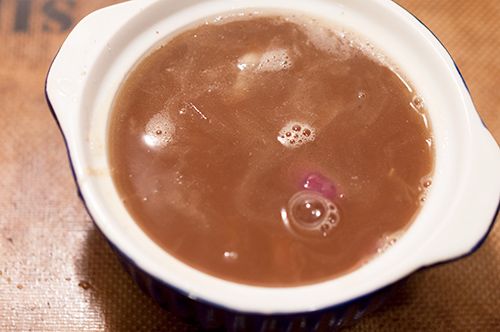 Sometimes wine is added to increase interest but I did not do that this time.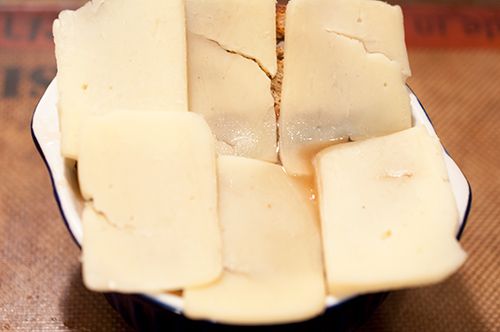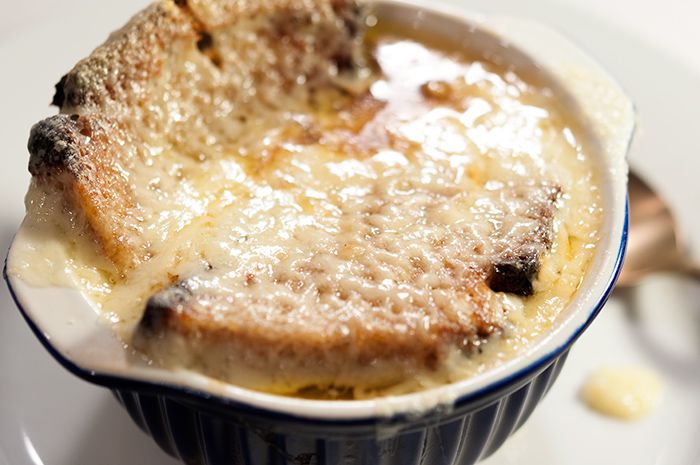 There used to be a restaurant in downtown Denver that served the best French style onion soup that I ever tasted. Toni and I made a practice of dropping in there during the period she insisted we hold season theater tickets. We saw more experimental theater crap than I care to remember but I can never forget that excellent soup. I was bummed out when they closed. You can tell when the soup is authentic by the tiny black bits that float around in the broth. That is charred remnants of marrow from producing beef broth from bones. The way the cheese clumps in the broth as you proceed forms a thick melted cheesy wad wet with beef broth that is compellingly delicious. Good thing I still have some left, but I will have to switch to a different type cheese because I am out of this Asiago.