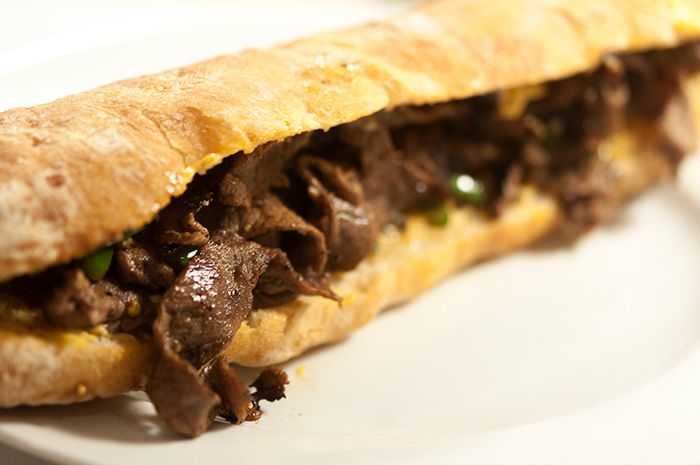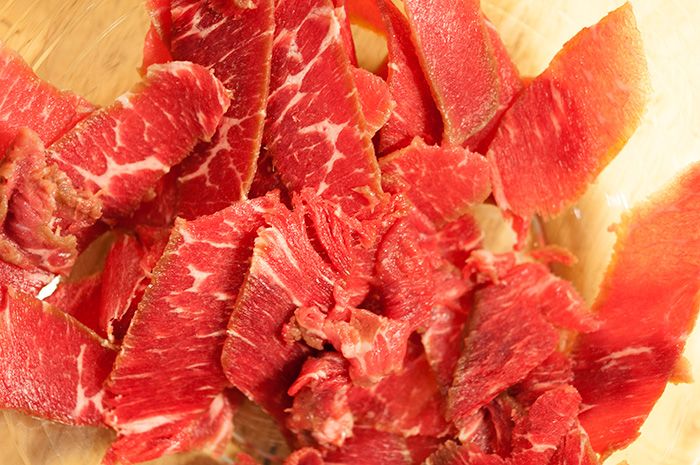 Shredded beef, not sliced beef. Seasoned with Worcestershire, salt pepper.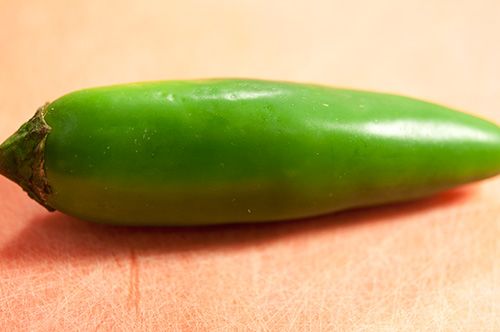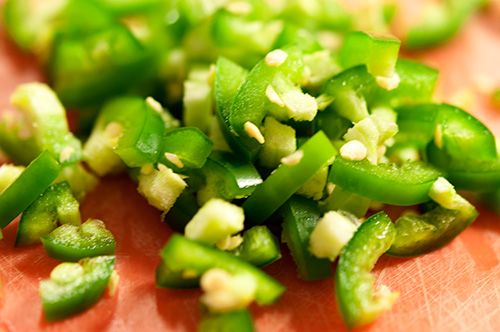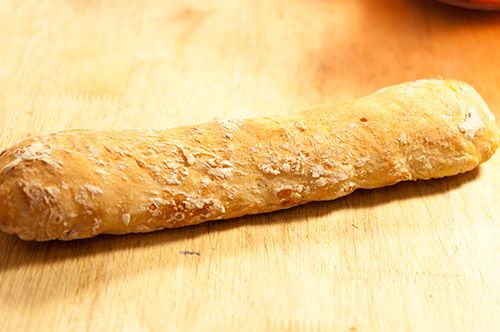 Bread made the usual way with wet dough baked in high heat inside a preheated clay cloche made for long loaves.
1/2 cup warm water
1 cup all purpose flour
1 full teaspoon commercial yeast, a lot for this small amount of dough so that it proofs quickly.
1 teaspoon salt added after the dough proofed.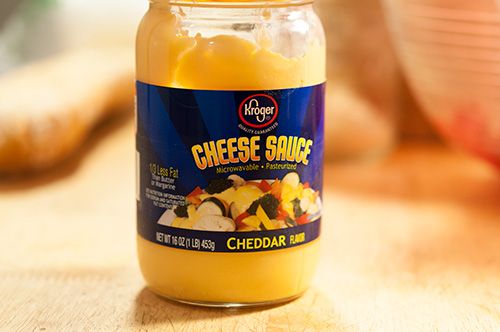 Typical American cheese-like product. A regular cheese sauce will work but this stuff or Cheese Whiz is essential for authentic American-style sandwich.