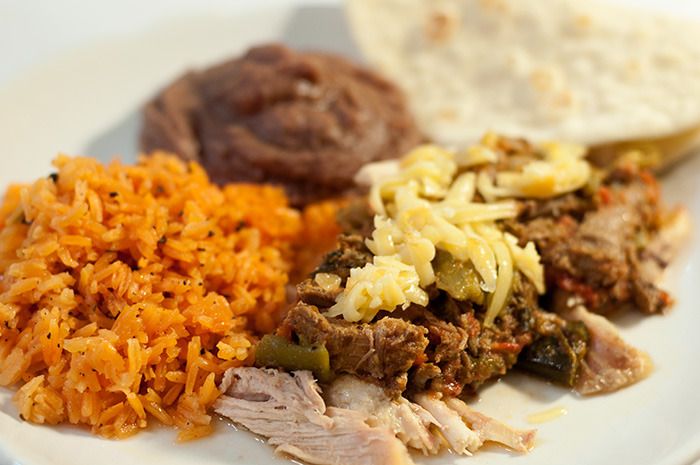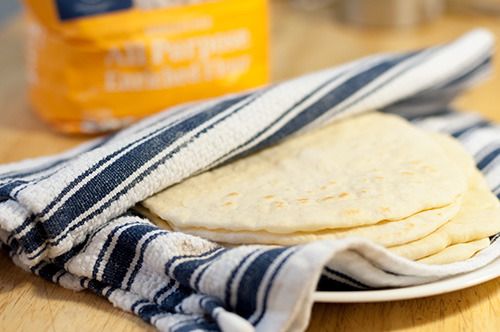 1/3 Cup warm water
2 Tablespoons butter
1 Cup flour
1/4 teaspoon salt
1 teaspoon baking powder
The dough is kept wet and soft and oily.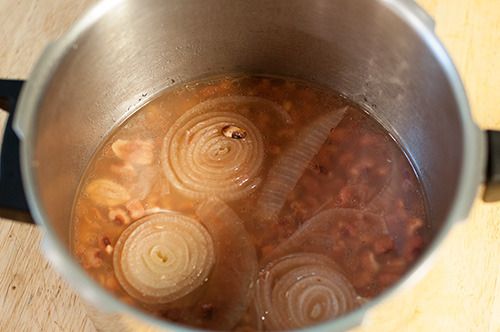 I watched a video on refried beans that took hours, with overnight soaking of hard pinto beans.
These are Anasazi beans, sort of a protopinto bean. These are cooked with salt in a pressure cooker for 1/2 hour and blended with emersion blender. Two entirely different techniques with the same result. With a mere teaspoon brown sugar added the beans actually taste like candy, and blended it looks like chocolate pudding. It is a bit too sweet.