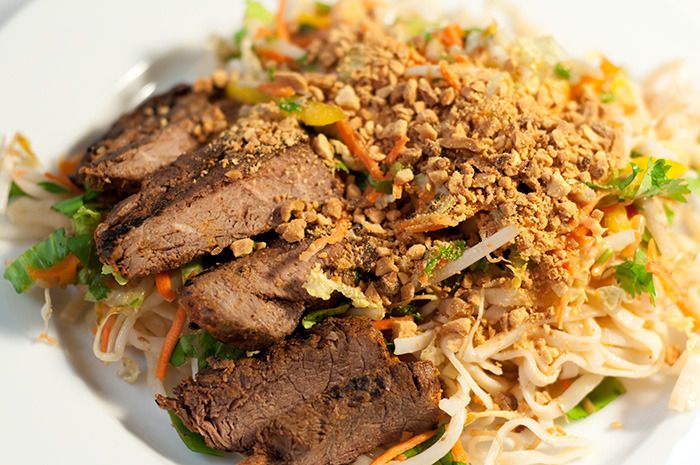 I did not make this. I noticed a sign on the sidewalk half a block from my home so I went in to check out the place.
This was a ratty motel. Total flea bag. Their garbage in alley was always the worst. Always picked through by bums, the lid would be left up and residents above would drop their trash directly from their windows. They often made it into the bin. The whole area was always disgusting. Incidentally, I noticed today a high-end commercial carpet cleaner. It appeared whole but probably didn't work. I pointed it out. I paid $600 for mine through Craigslist and it is a very solid cleaner. Then I notice sitting inside Taste of Philly across the street that the sign on the wall was repainted from MOTEL to LOTEM, I laughed and told the clerk that was wise business decision because the name is hardly so relevant as saving as much cash as possible and using whatever asset is there to best advantage. This way they won't have to waste the larger street sign that is already there. They can refurbish it and put it to use rearranged.
The clerk laughed and said, "I know!"
All the junk is ripped out now and everything looks super nice. Flower beds kept up. All floors refurbished. The place filled with businesses. The lot always full. The bums dispersed. This tiny shop tucked into the back offers these homemade arrangements stacked in two refrigerators. That's all. A single wooden table for transactions. The place is operated by a beautiful woman who is gracious as can be. As everything must be fresh and sales uncertain, the offering somewhat meager, the enterprise looks at first glance exceedingly vulnerable. This was $12.00 and very good tasting.
They're marketing for gluten-free and vegetarian but I don't care about any of that. They also have prepared burritos and a few other things.