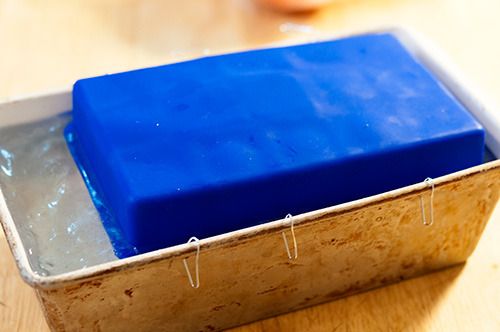 The idea is slow and directional freezing.
The bread tray is wrapped in several layers of towel. It is not completely frozen. The upside down blue tray is unprotected. It freezes first and from top down to bottom. Unprotected the top blue froze too quickly and the cubes are all occluded. Clear ice formed in most but not all of the metal tray.
Conclusion: Fail
Recommendation: better insulated container, slower freezing from top. Possibly switch from cubes to chipped clear ice formed in large insulated trays.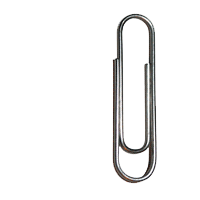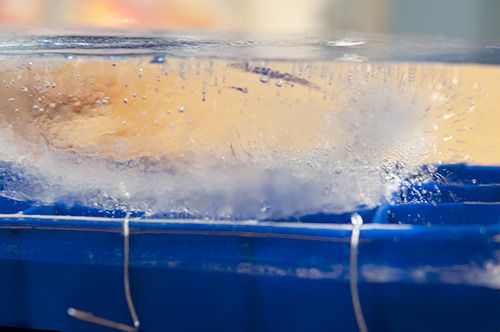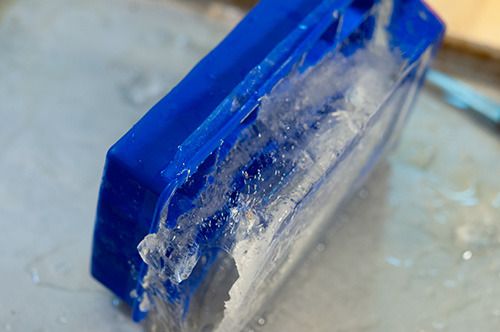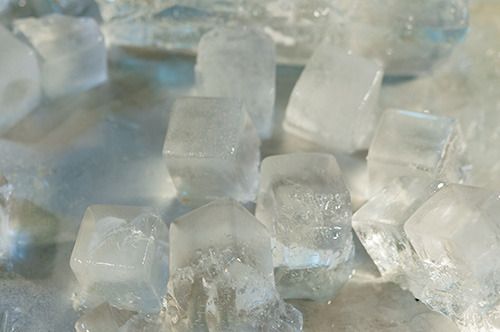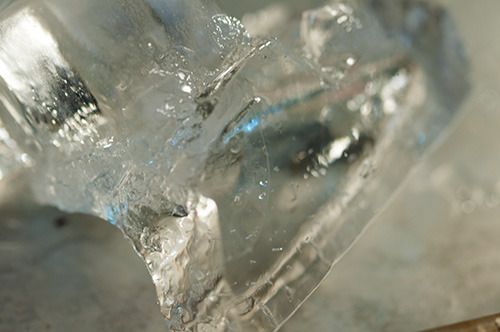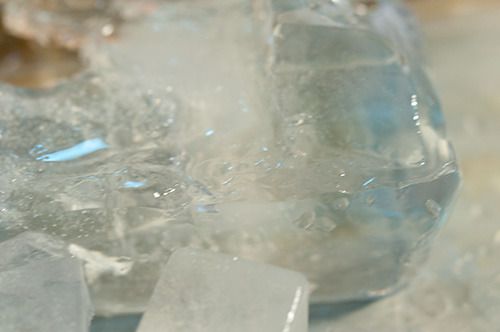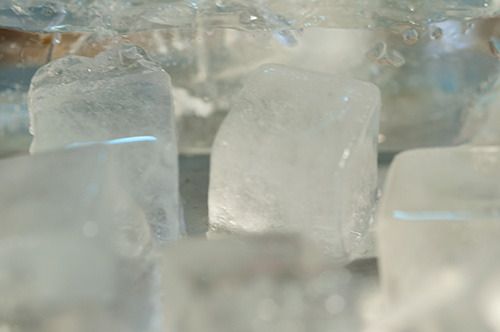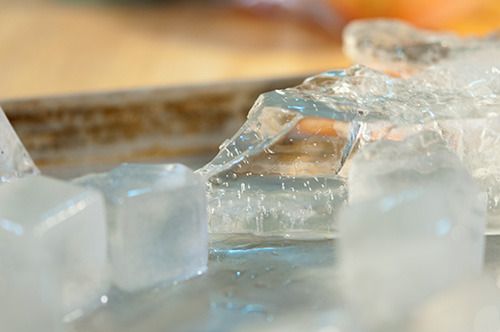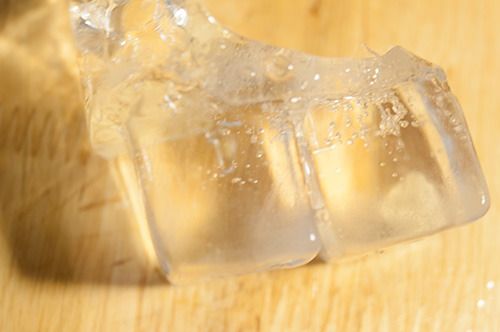 Fail.