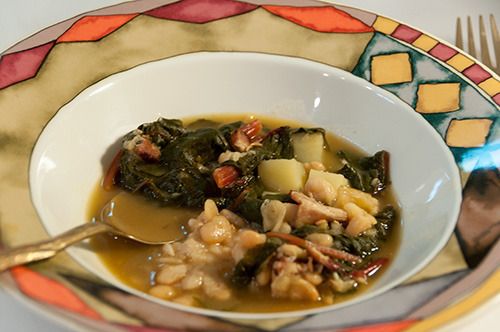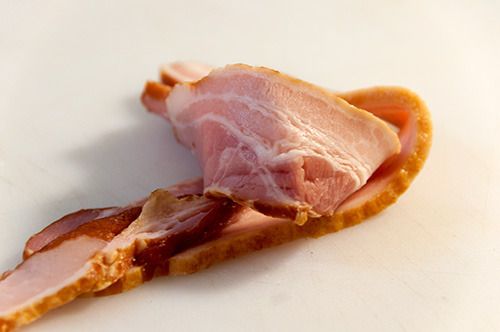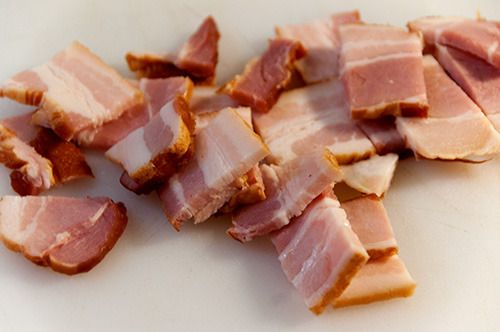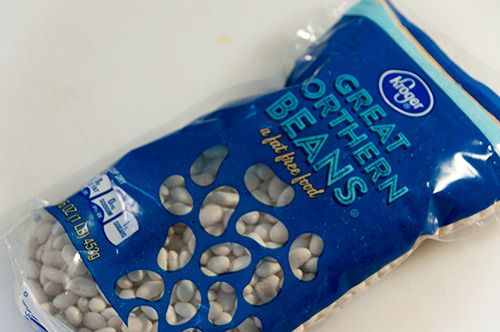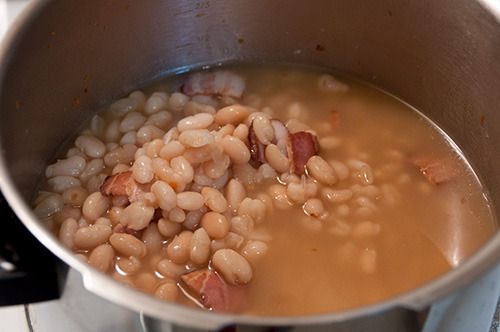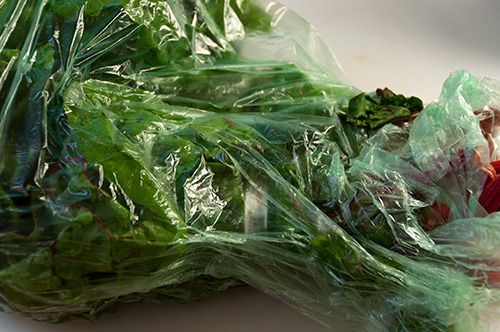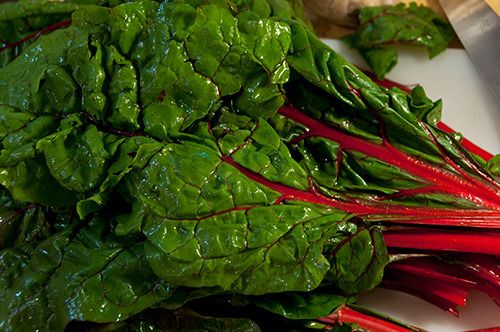 A potato sounded good.
Scant vinegar and sugar to adjust.
A small amount changes the whole pile dramatically. It does two things noticeably, first the simple adjustment completes a standard dressing, the bacon fat is already present, it needs only something a little acidic, anything acidic will do, and boom, dressing right there, I imagine lemon juice will work well, and secondly the slight balancing with sugar activates another basic taste sensation on the tongue and completes a faint but authentic and dramatic sweet/sour adjustment.