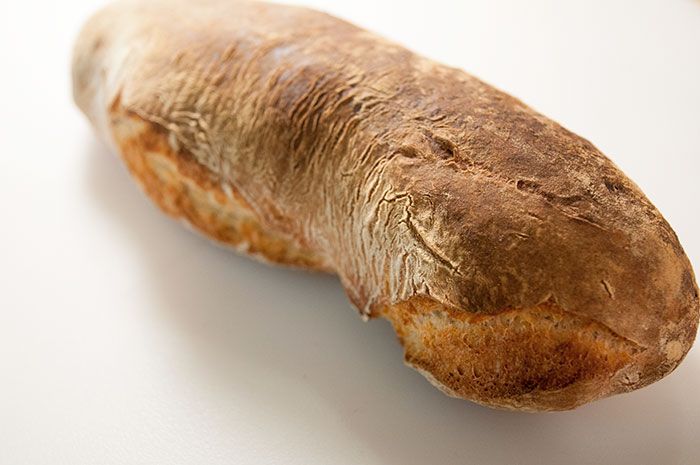 This is the adult original Denver starter that has been fed and depleted almost regularly for a couple weeks.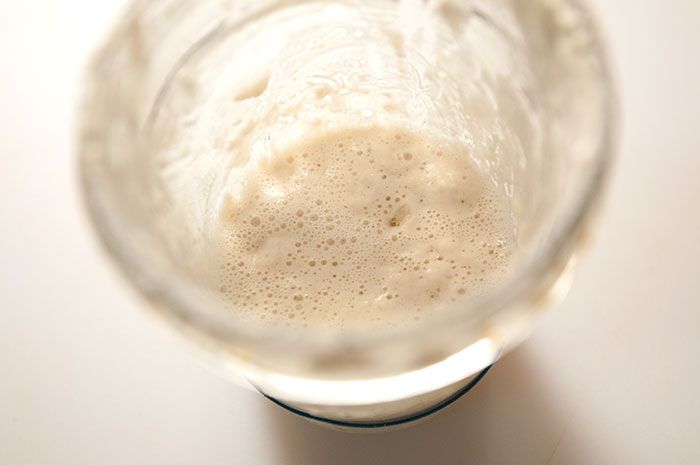 It is diminutive, like a Chihuahua.
Look! I got you your own pet comfy cushion.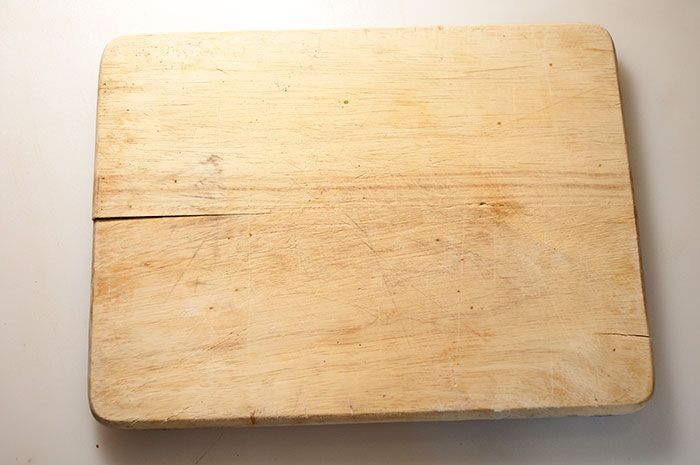 Come here, Boy. Come sit on your comfy cushion.
This is where I tell you how great you are. Every day. Good boy, Denver. Denver good boy.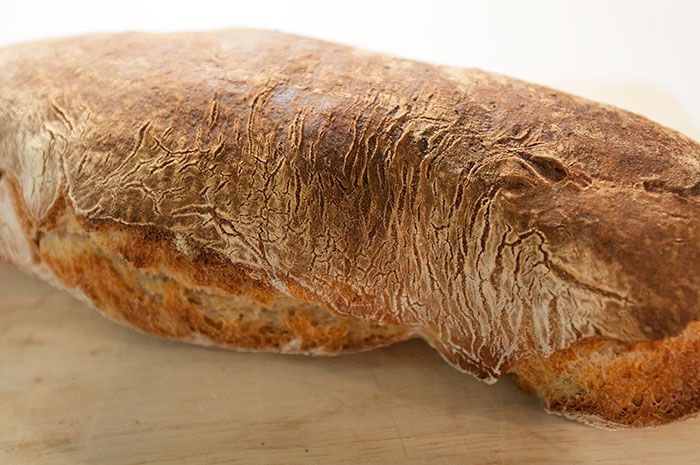 Wow, you are a good boy, goochy goohcy goo.