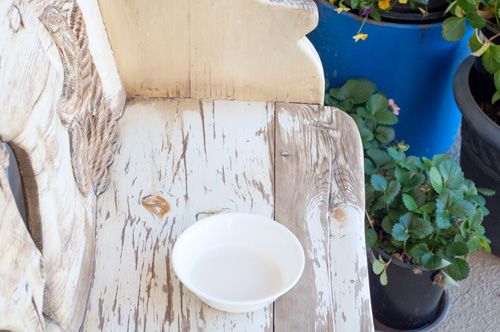 On a good windy dry day you can gather a fine starter culture in an hour. This was wind with high humidity and the organisms of interest were fine and happy right were they were so it took longer.
It was brought in and fed but not refreshed with clean water, provided stable warmth and it grew.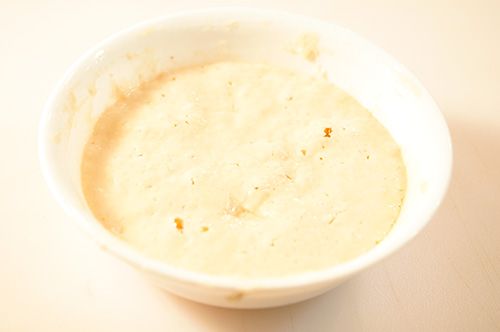 Deflated to this. This is the mass that is doubled, fed and refreshed, that is, water and flour both.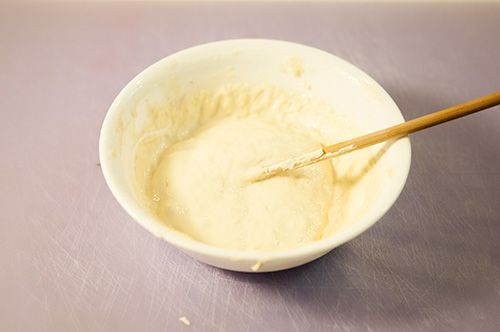 A new bowl to define the extent of the project. Something magnificent awaits this starter culture. It is a proper sourdough culture now and will be fed and refreshed at regular intervals. I am now its slave. I will be its faithful keeper (fingers crossed) until I kill it.