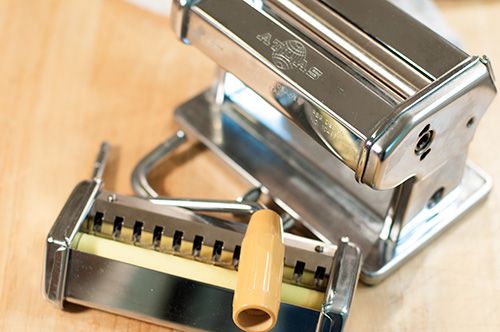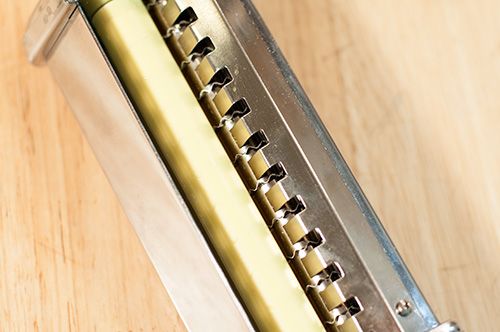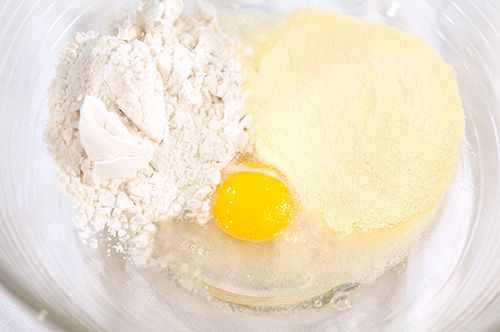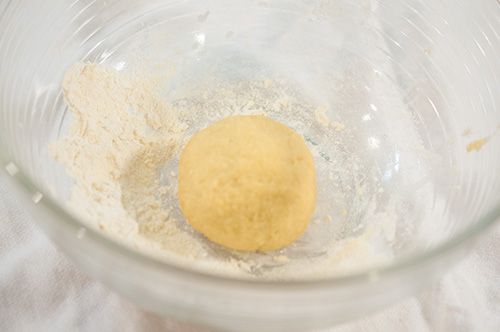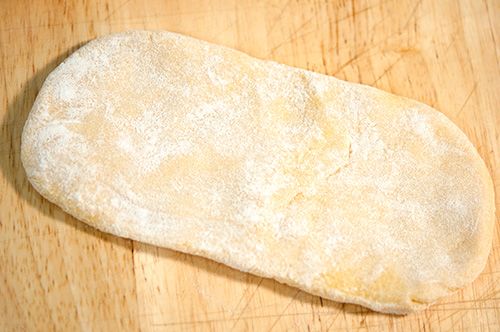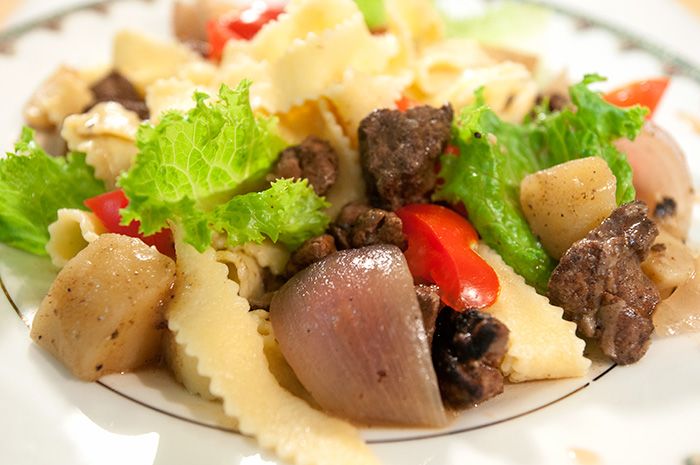 Mafaldine, also Reginette, little princess, or simply Mafalda named after Mafalda of Savoy a princess of Italy who died during war.
What happened?
We killed her. The Allies did. By accident. Actually, it was Hitler's fault for imprisoning her at Buchenwald, the Allies, that's us, had no way of knowing she was in a building next the ammunition factory they bombed inside Buchenwald. She was buried in rubble and sustained nasty burns and died later of infection at age forty-one.
Before her arrest she knew her family was in trouble but the Nazis had tricked her into appearing for an urgent message from her husband then arrested her when she showed up and imprisoned her in the concentration camp.
This is the princess with her siblings, Mafalda holding a pet goat. Smile for the camera, Darlings,