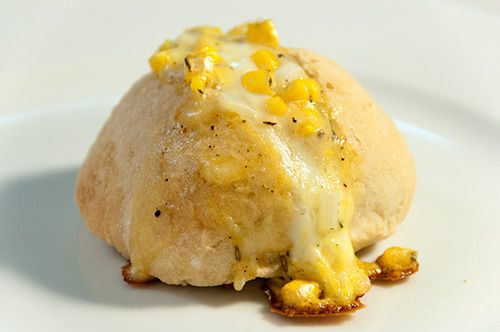 Forgot to take the camera off focus lock for another project. I thought this was in focus. This is the clay cloche used to get the things crispy. If not this, then water drizzled down the chimney.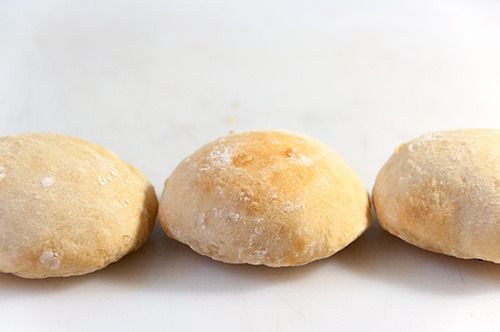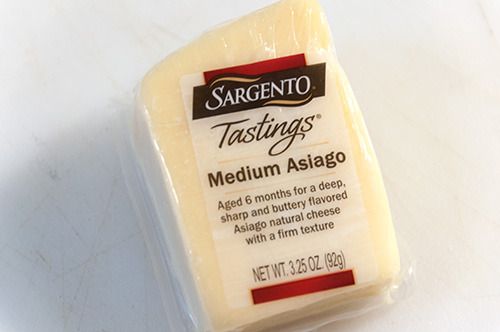 Milk is added to loosen and soak the bread.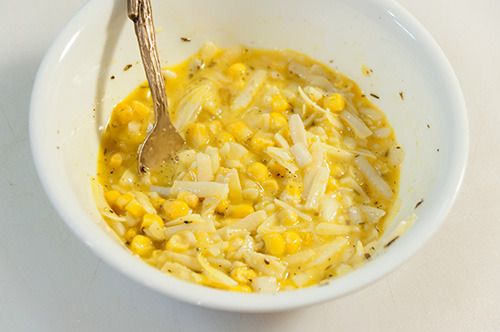 The bread was baked minutes ago and now it's going back to bake the egg. That won't take long, but the bread could still use protection. A foil tent is provided.
A cheese and egg sandwich in another form. With corn.
Time lapse, sunset Jan 11, 2016 Denver. The project that required focus lock that messed up the cloche photo.