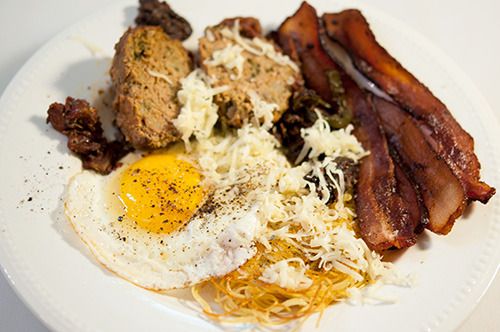 Last night on Twitter a person I follow asked for help locating their father. They showed a photo of where he was last seen. Sitting for breakfast out of doors at a restaurant among friends, a bowl of granola and milk, a beautiful small bowl of mixed fruit, and in the man's hand a piece of toast. I thought, "Now that's a perfect breakfast. Most reasonable. Top thinking person's healthy breakfast. He most likely wandered off in search of bacon or steak or eggs.
Noodles fried in generous butter. No messing around, they need help.
I made too much angel hair pasta the other night and that's just dumb.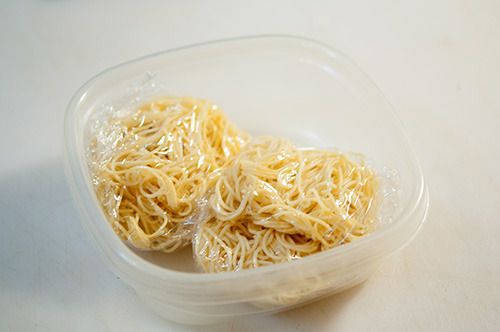 So I validated myself with careful storage.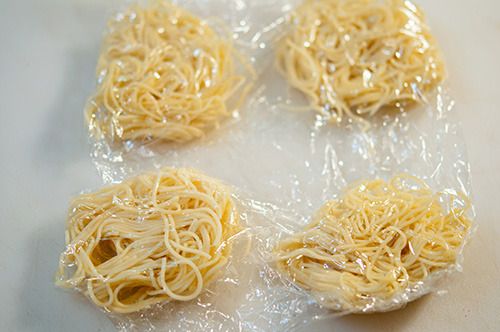 They can be dropped into a soup or tossed with any vegetable. I could do a carbonara number with them. Toss them in a salad. Deep fry them for a crunchy element. Stir fry with anything.