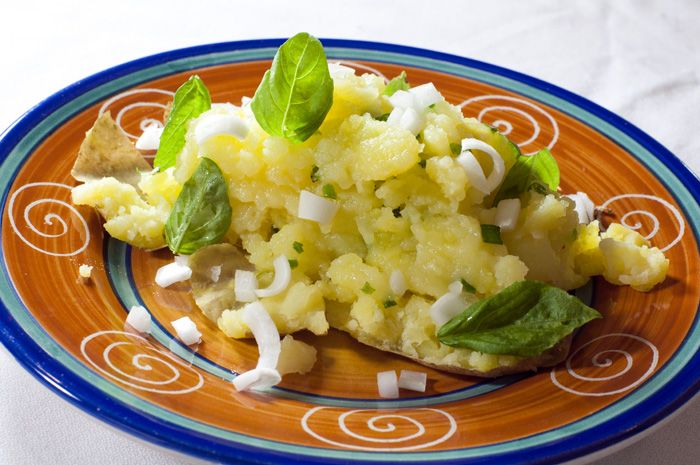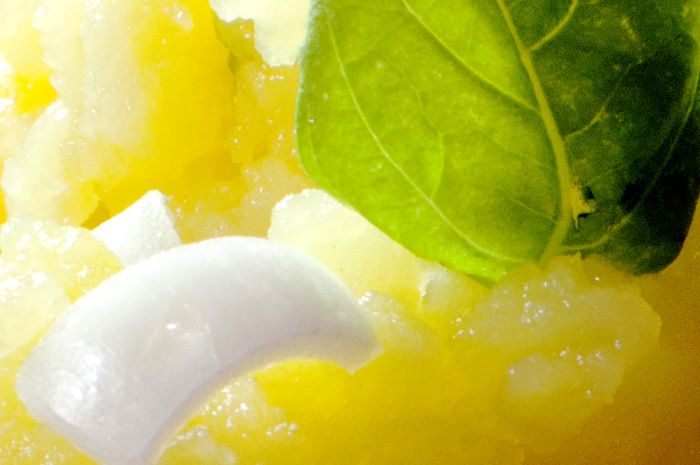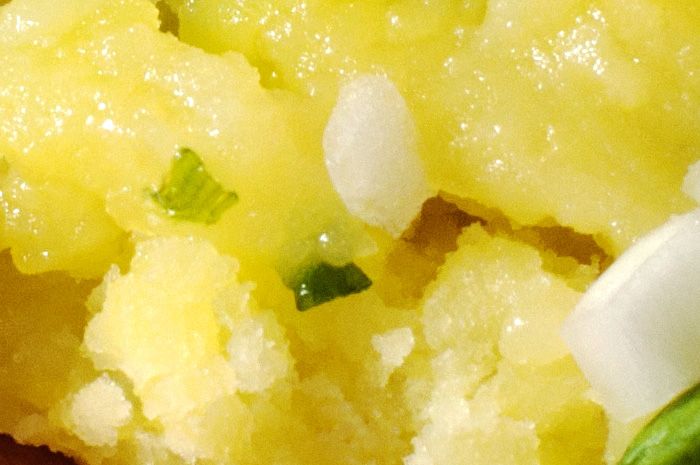 One of the Food Network shows has celebrity chefs describe their favorite places. Each episode is by theme. One theme, I think, was favorite comfort foods. I'm not sure really, I did not see the whole thing. I did see the part where Robert Irvine talks about a place that serves mashed potatoes.
That reminds me I intended to make chicken gravy and forgot. Darn.
Irvine takes us to his favorite place that makes mashed potatoes. Irvine says,
"The thing about mashed potatoes is the cream and the butter."
The cameraman goes into the back where the chef there describes what he does. He likes Yukon potatoes and described their texture and mouth-feel as buttery. The guy goes,
"Two pounds of potatoes, one pound of butter."
No cream. At that place Robert Irvine recommends, the mashed potatoes are twice the amount of potato than butter by weight and that is what I did here. It is an excessive amount of butter.
I picked up a couple of these Yukon Gold potatoes to do this sort of thing for a snack. These are small. The plate shown above is a saucer.