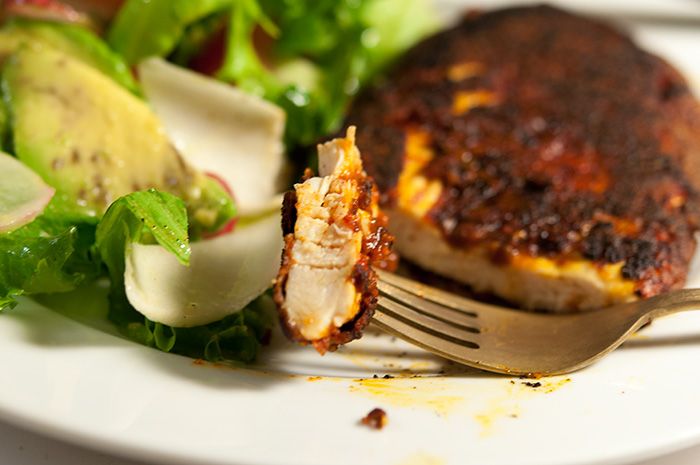 Dressing is started with juice of half a lime. Avocado is rolled in the juice, one teaspoon remains in the bowl. Rice vinegar augments the lime juice to three teaspoons, three teaspoons of olive oil, mustard powder, a few teaspoons honey, salt/pepper. Altogether the dressing and salad is very good tasting with hints of tart lime and bitter Belgian endive and biting radish all moderated by sweetness of honey and flatness of avocado.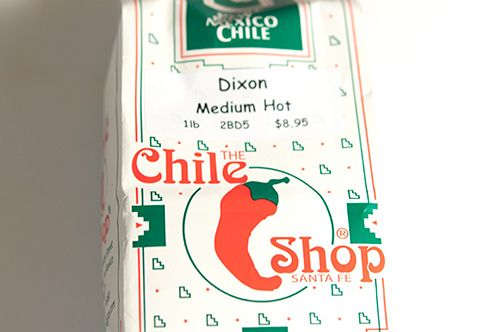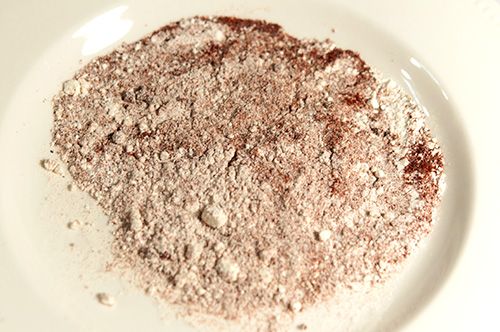 Half Dixon chile powder and half flour, salt/pepper. Double dipped, drenched in milk for thicker tastier crust. The combination is excellent. The crust tends to burn.
I could easily eat twice this amount. It is hard not to be a pig about it. I comfort myself with the knowledge I can have this again anytime that I want.