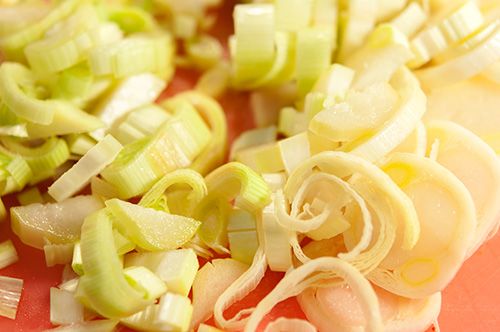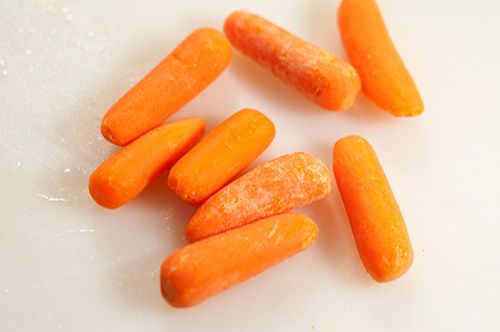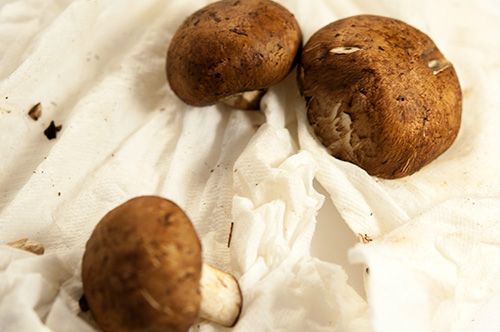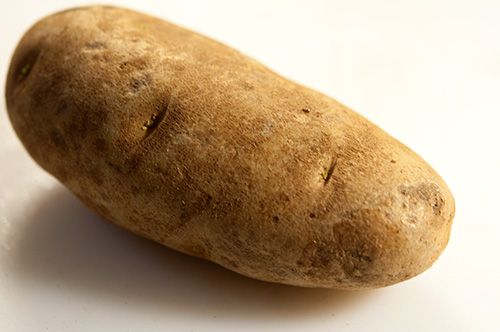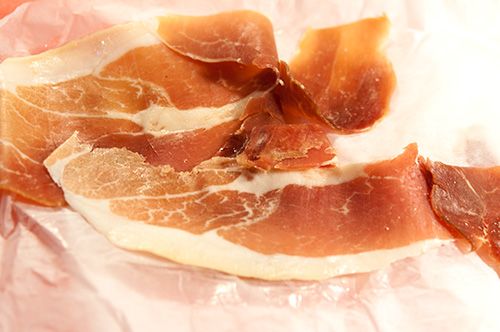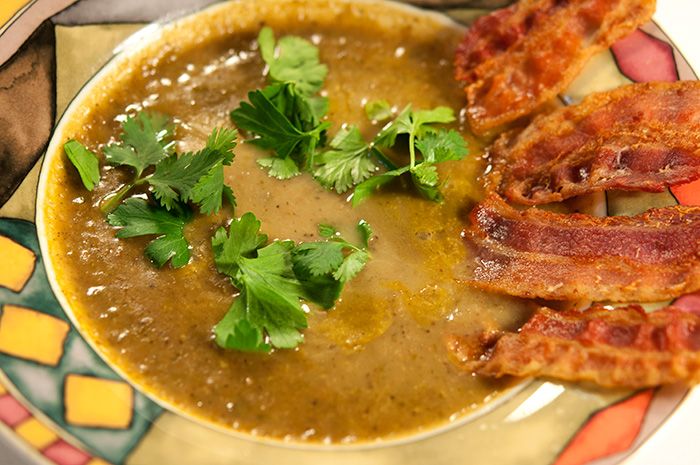 The base is dark
chicken stock made earlier
from scrap chicken bones and duck bones that were roasted until darkened.
All of my vegetables have been stored for over a week and are nearing the end of their usefulness.
Everything is cooked to softness then blended by emersion blender, including prosciutto.
I have no fresh garlic so used powdered garlic instead, a very poor substitution. I also have no bay leaf on hand, so this soup goes without those two essentials.
The soup is quite incredible. Much better than I thought it would be, with its shortcomings far better than soup you can buy. It hits the back of the palate as if it were loaded with hot chile peppers, pleasantly, but none of that is included. I wondered what in the heck is doing that, I like it, but I didn't do anything unusual. I concluded it must be the generous grinds of black pepper although it does not have that taste.