Oaxaca cheese and Robusto cheese.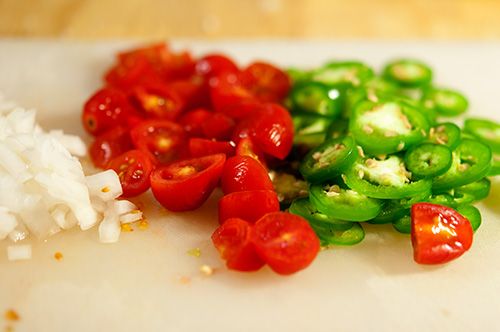 Jalapeño and serrano chiles.
80% beef, even so, with generous red Dixon chile powder, dehydrated garlic bits, and dehydrated powdered onion, along with cumin powder, coriander powder, dry sage and dry oregano, and water, the minced beef dried completely stovetop. To compensate for dry beef olive oil is sprinkled on top and that is absorbed as well, so still too dry. After all that it needs more oil. But it is no less tasty, no less delicious, just a little too dry from perfection. Although abundant the cheese is not overdone.