This ragú is making use of the ground elk meat given to me by Deena McDonald. This used half of the first package and made enough ragú sufficient to feed an army, if it were a small army. A small army of pygmies. A small army of pygmies from a very small tribe, an army that wasn't all that hungry. OK, maybe I should start over. It made a lot of ragú for me. Oh! I used a few tablespoons of the red kidney bean with ham hock mixture held over from a previous meal where a spaghetti sauce cook would use tomato paste. The beans are kind of like a red chili without the heat. I ran them through a mini Cuisinart processor and turned them into a veritable paste. So, with the ham hock, that made three kinds of meat in the ragú. It's scrump-dilly-umptious.

The ragú is put atop hand-made extruded spaghetti. Hand-made because I wanted to control the type of flour used, in this case, semolina, the really cool large-grain yellow stuff that could make pasta all by itself with water, and 100% whole-grain home-milled hard winter wheat. I added three egg yolks to a total of one cup flour, and a few tablespoons of olive oil. I kept the mixture dry as possible because I wanted to test the efficiency of the extruder. I saw the Italians do this on television and I wanted to try it myself. I added a modest amount of water by wetting my hands under the tap. I did that three times until finally I felt the mixture begin to pull together. Then let the crumbly mixture rest and autolyse for about 1/2 hour. As it turned out, the final noodles were overly tender and tended to break when cooked. It wasn't a disaster but this is a problem when using whole grain flour. AP, or bread flour would not have done that, even without kneading, the grinding attachment kneads the dough as part of the spiraling compression through the extruder.

Tender baby zucchini quartered lengthwise and sectioned, sautéed in olive oil. Actually, this is so delicious by itself, it could be substituted for the spaghetti entirely, which would place the meal 100% within The Zone™. As it is, it's a pasta pigfest, scorned and excoriated by WW, South Beach, Atkins, Barry Spears, Jenny Craig, Dr. Phil, New Beverly Hills, and all the rest. Screw 'em. Sometimes I just want my pasta.

Check out the texture on these noodles. Imagine how well straight olive oil would adhere, for a sublimely simple aglio e olio. Some of the sandpapery surface is the semolina I dusted the noodles with to prevent them from sticking. That mostly slipped off in the boiling water when cooked.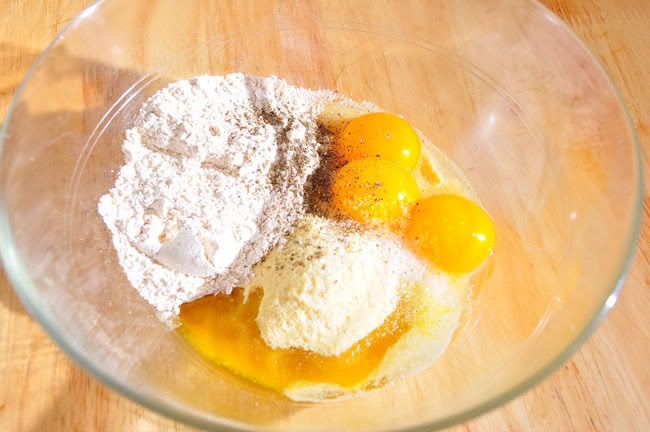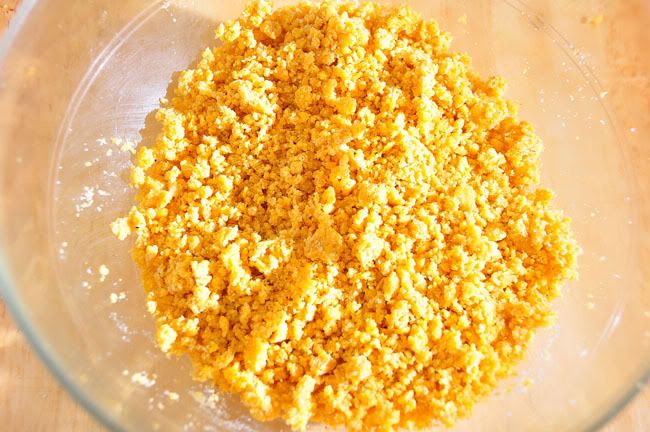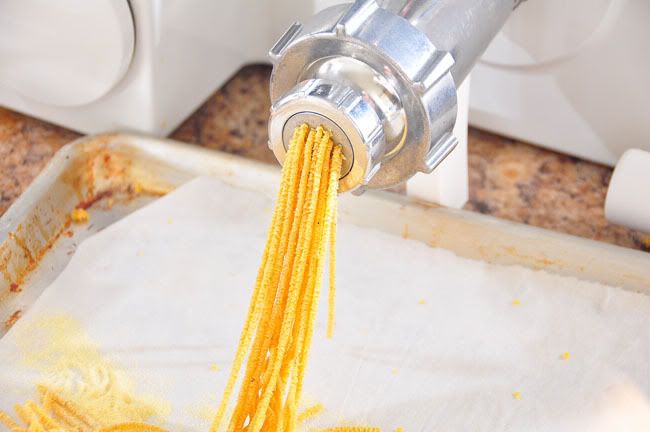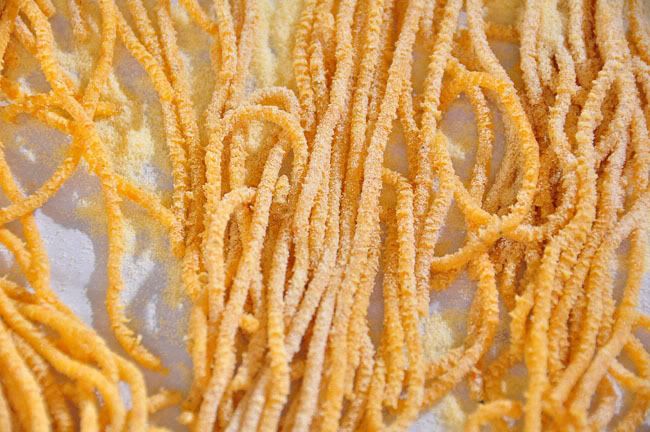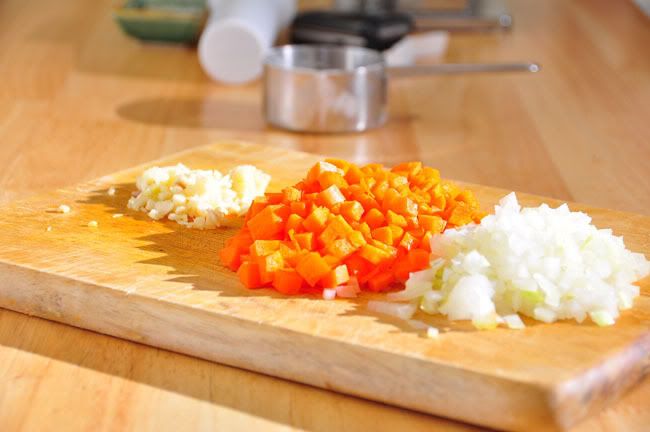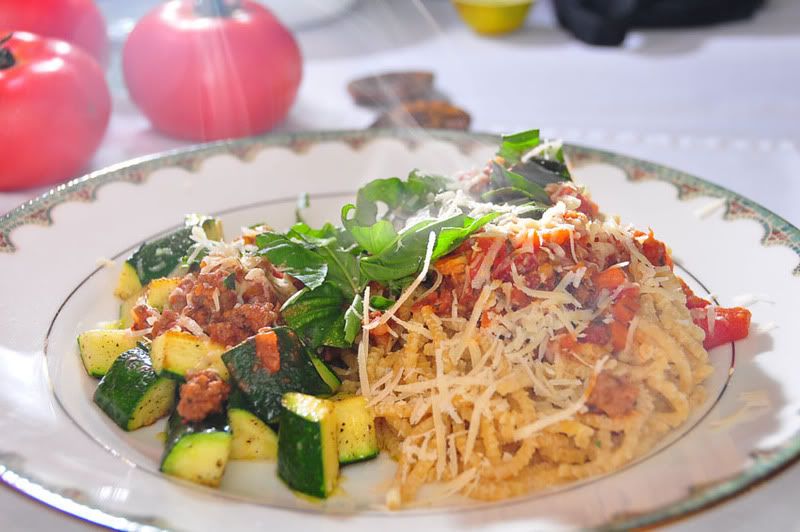 Aren't they adorable?  Don't they look like long caterpillars or pipe cleaners?
It really wasn't steaming that much at the table, these photos are a trick whereby the low-level slave flashes are highlighting steam otherwise invisible. It was baffling, because by the time I put down the camera the spaghetti was actually getting kind of cold.

* not pictured separately, ground elk meat
* not pictured separately, Jimmy Dean sausage
* not pictured separately, grated Parmigiano Reggiano
* not pictured separately, diced zucchini.