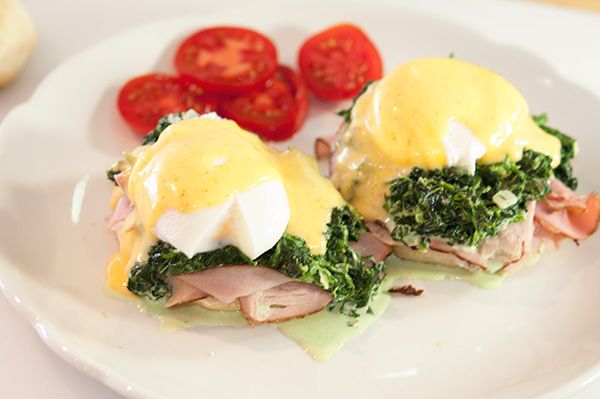 * English muffins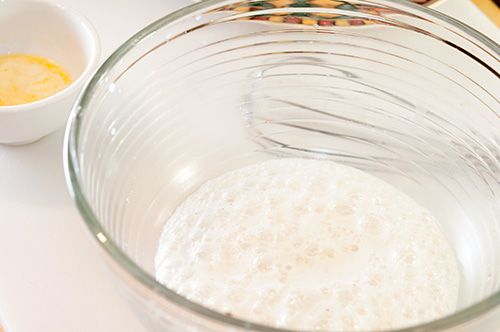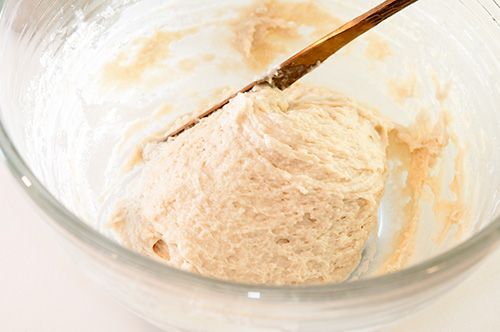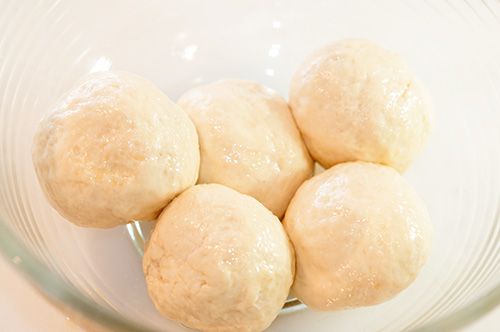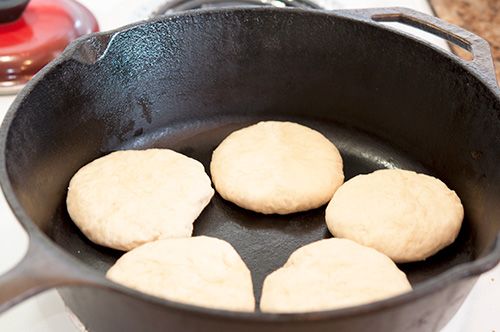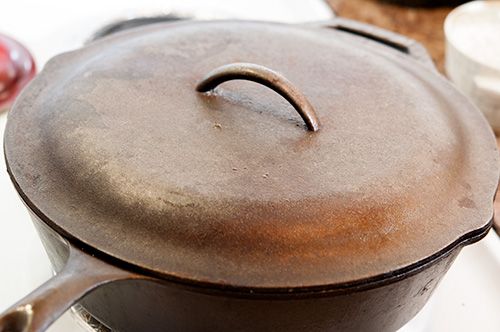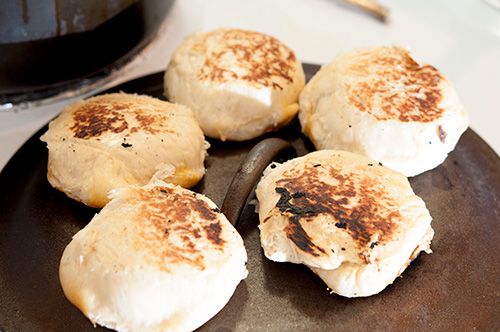 * Spinach Florentine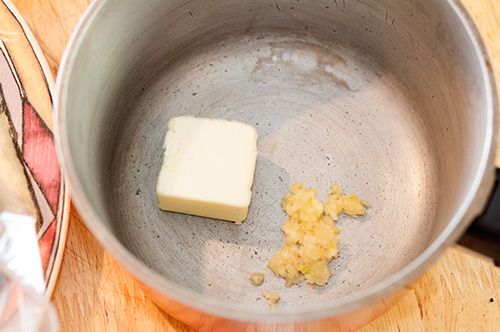 * Hollandaise sauce
There's a thing about this you should know that will assure success, that is begin with eggs already warmed in hot water and start with butter already heated to nearly full temperature too. That way it only takes seconds while whisking over steam to cook the egg and thicken the sauce to desired viscosity.
* poached eggs
* Black Forest ham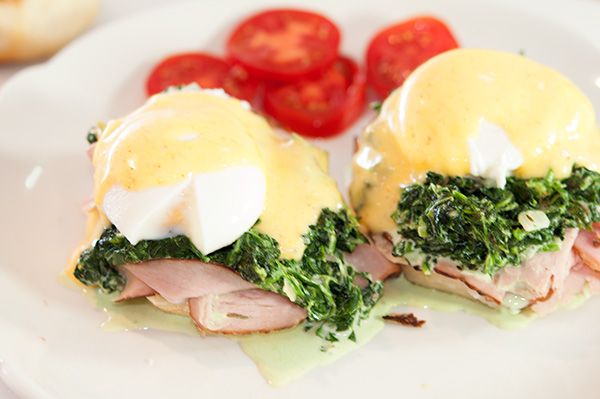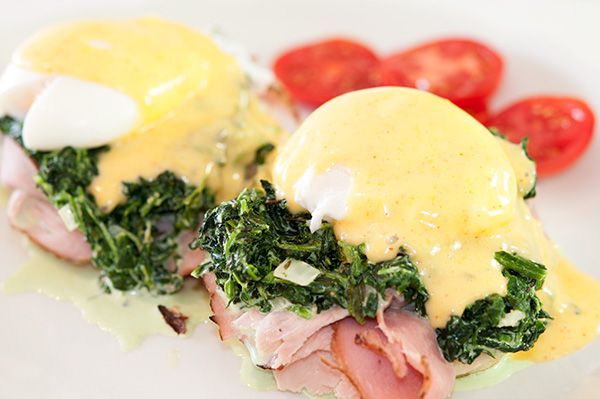 Man oh Man this is good. The best I've ever had.
You know why? Because I've never had English muffins straight off the pan before that's why. All I've ever had are the supermarket types and now I realize what I've been missing. This is a whooole 'nuther ballgame.
I've already described this as Chip Ahoy in the comments on Althouse.blogspot.com,
right in here,
and I'm tired of talking about it, so if you care to then go there. I am so glad the pope Benedict met up with thousands of clowns and was picked up by Drudge and discussed there on Althouse. This is absolutely delicious and each step very easy to do including making English muffins, but there you go again messing a pile of pans and various tools and dishes and such and men generally do not care for that.
Note to self: hire sous-chef
Win.