It is a very small sandwich. But it has the flavor packed in of three sandwiches, and that isn't fair to all the undersized sandwiches. Therefore more time and attention is given to appreciate its attributes one by one, its layers of excellence, like an onion being peeled of its layers except in reverse so that the onion grows instead of shrinks, I suppose an onion isn't the best comparison to make then due to the reversal but there you have it, a thing that is layered, its consequences, its destiny, its fate.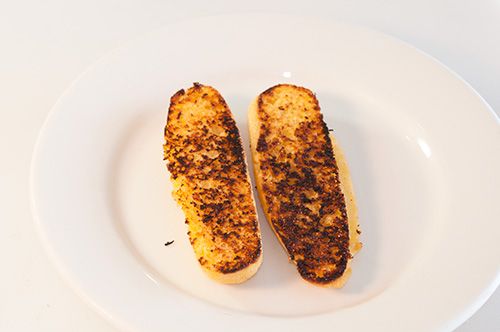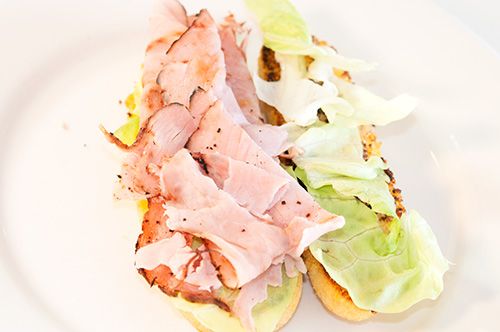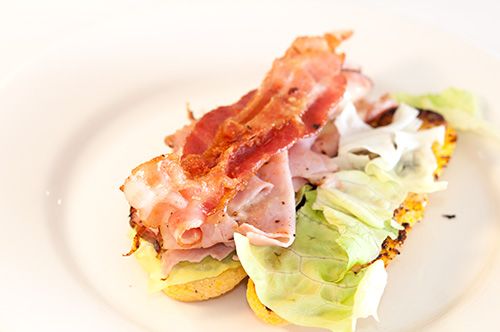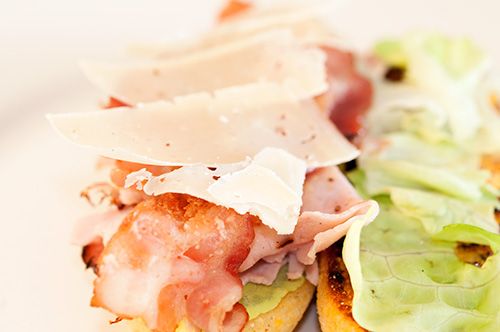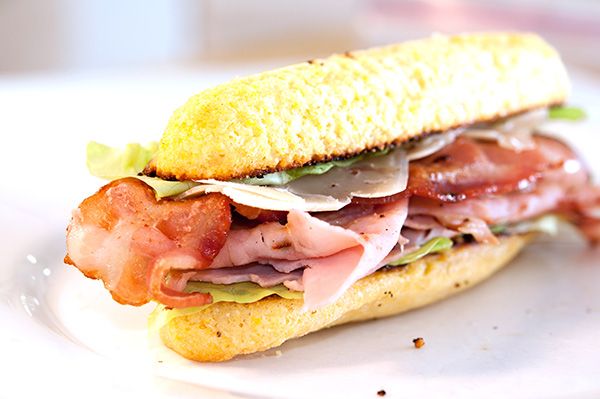 Ta daaaaa.
Then this is what the dog sees.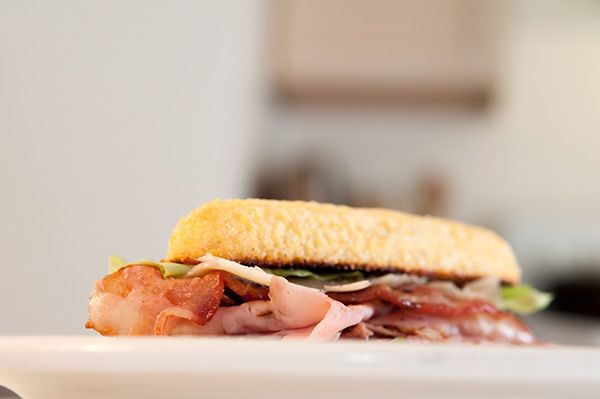 Irresistible. To the dog, the aroma molecules seem arranged like a conveyor belt and moving, carrying the doggy's nose directly into the sandwich.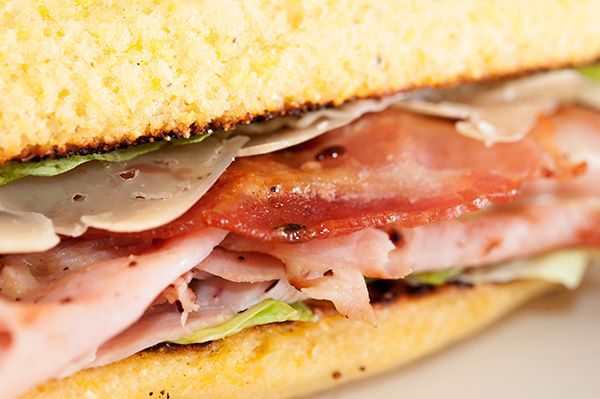 Hey Dog! You! Dog! Get away from that.
You leave that alone.
I SAID GET AWAY FROM THAT SANDWICH ... OR I'LL TURN YOU INTO A FISH!
Now go stick your nose in the grass until I say you can come out.