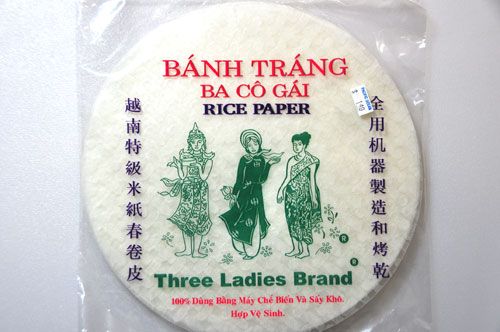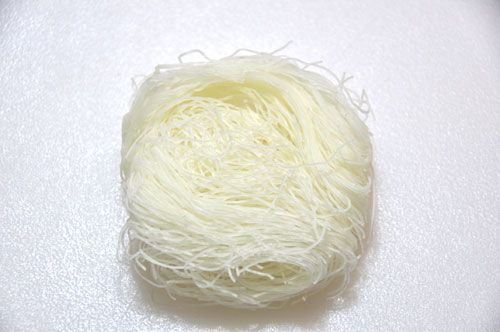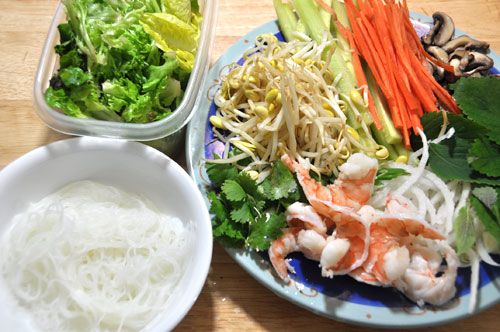 The spring rolls at my favorite Vietnamese restaurants are served with two sauces, one a loose fish sauce, usually a little bit hot/sweet and another thicker peanut butter sauce. I love them both. But what goes into them? As we see, pretty much anything you like while leaving out all the things you dislike. I'm not kidding. Assemble the usual suspects and mix away to your heart's content. Let's look at what people are doing.
So what's a boy to do? Choose from above the favorite things and put 'em in a bowl. POW! Your own sauce. Mine was disgusting, but not hopeless. I thought for a minute.
Too much Sriracha. Too much lime. Not enough sweet. Not enough salt.
Added water, soy sauce, honey, and peanut butter. Fixed. But it could still be better. I have some sauce left plus 4 whole spring rolls for later. I'll add more honey and peanut to the sauce remaining, then it'll be perfect. And perfectly unreproducible. I'll just have to enjoy it for what it is with the assurance the next batch will be different and possibly even better.